China's central bank slashes rates in surprise move
The People's Bank of China cut the one-year deposit rate by 25 basis points to 2.75% and the one-year lending rate by 40 basis points to 5.6%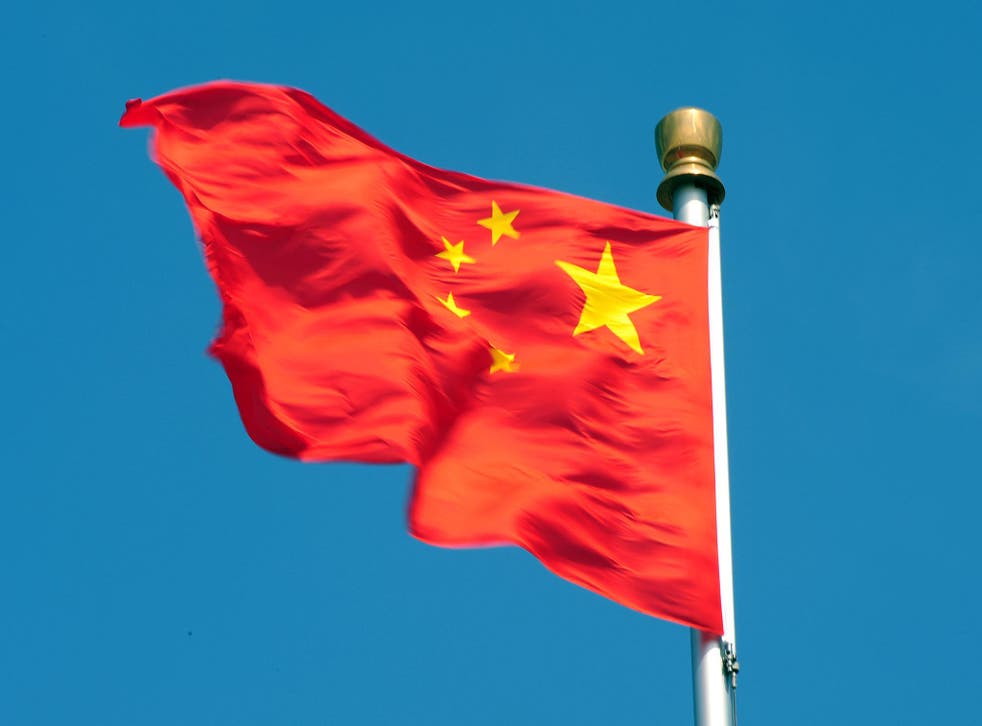 Beijing surprised markets today as China's central bank slashed interest rates for the first time in more than two years to tackle a deepening slowdown in the world's second largest economy.
The People's Bank of China announced a 40-basis-point cut in one-year lending rates to 5.6 per cent, while one-year deposit rates were cut by 25 basis points to 2.75 per cent effective tomorrow.
The central bank said it lowered rates to address "financing difficulties" caused by a shortage of credit in a surprise move that sent European stocks higher on Friday.
The Chinese economy slowed to a five-year low of 7.3 per cent in the latest quarter, prompting suggestions Beijing might intervene to prop up growth.
The move narrows the margin between savings and lending rates, giving more money to borrowers and savers by reducing the amount that goes to state-owned banks.
Changes in interest rates have a limited direct effect on China's government-dominated economy but are seen as a signal to banks to lend more and to state companies that they are allowed to step up borrowing.
Friday's rate cut will benefit state companies by reducing their borrowing costs. Most of China's private companies cannot get loans from the state-owned banking industry and rely on an underground credit market.
"The reduction in the benchmark lending rate will mainly benefit the larger, typically state-owned firms that borrow from banks," said Mark Williams of Capital Economics in a report.
"This does not necessarily signal that policymakers are going back on efforts to support smaller companies, or giving up on 'targeted easing,' but they apparently feel larger firms are now in need of support too."
Additional reporting Press Association
Join our new commenting forum
Join thought-provoking conversations, follow other Independent readers and see their replies