Chinese businessman arrested for secretly adding Viagra to alcoholic drinks
Businessman sold more than 1,000 bottles of 'nutritional and healthy' Chinese white liquor spiked with Viagra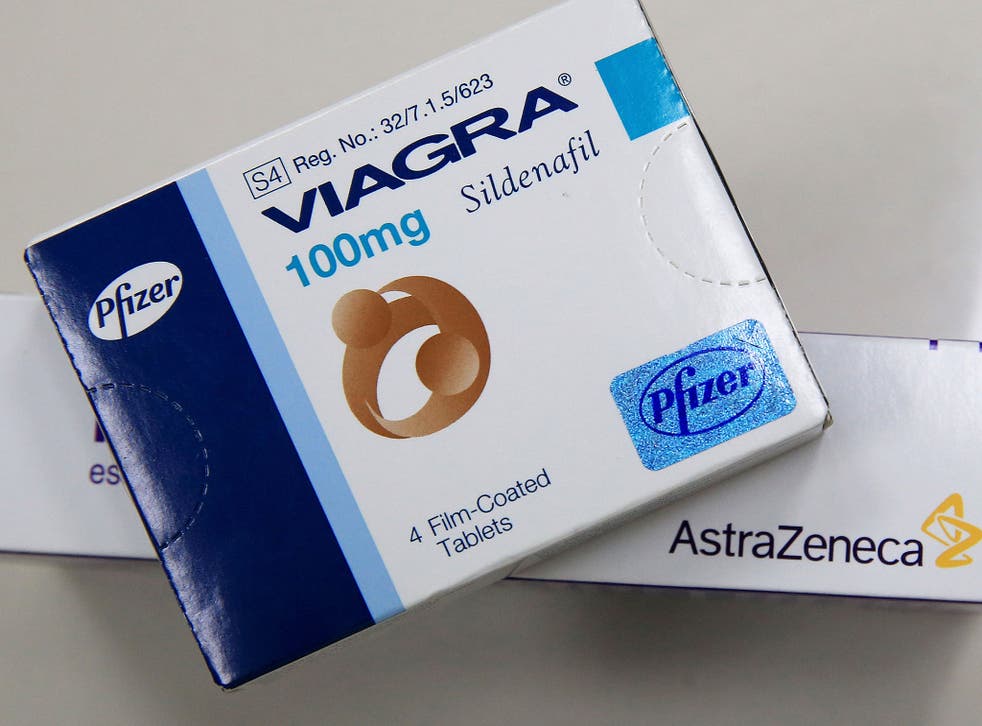 Chinese authorities have arrested a businessman for selling alcohol spiked with Viagra in a bid to "increase liquor sales and make money fast".
The man, described as the founder of a liquor factory in the province of Hubei, is suspected of adding Sildenafil, a chemical compound used for the treatment of erectile dysfunction, to alcoholic drinks marketed as "nutritional" and "healthy" for 30 yuan or £3 per bottle.
The founder, identified by his surname 'Huang' in Chinese state media reports, bought the chemical- commonly known by the trade name Viagra- online for $390 a kilogram and sold 1,170 bottles, according to Jiangshi police.
He also gifted 810 bottles to his friends and reportedly kept 30 bottles for his personal use. Chinese authorities are now trying to locate the unconsumed bottles of Huang's liquor, which contained 130 milligrams of Sildenafil per 100 milliliters of liquor according to police.
The man admitted he was aware that mixing Sildenafil is illegal under Chinese law for its strong side-effects on patients with cardiovascular problems, but insisted he thought only an overdose of the product would be dangerous for consumption.
Join our new commenting forum
Join thought-provoking conversations, follow other Independent readers and see their replies