Chinese millennials twice as likely to own a home as young Brits
Just 30 per cent of people aged 20 to 36 in the UK now own a home, compared to 70 per cent in China, a new survey shows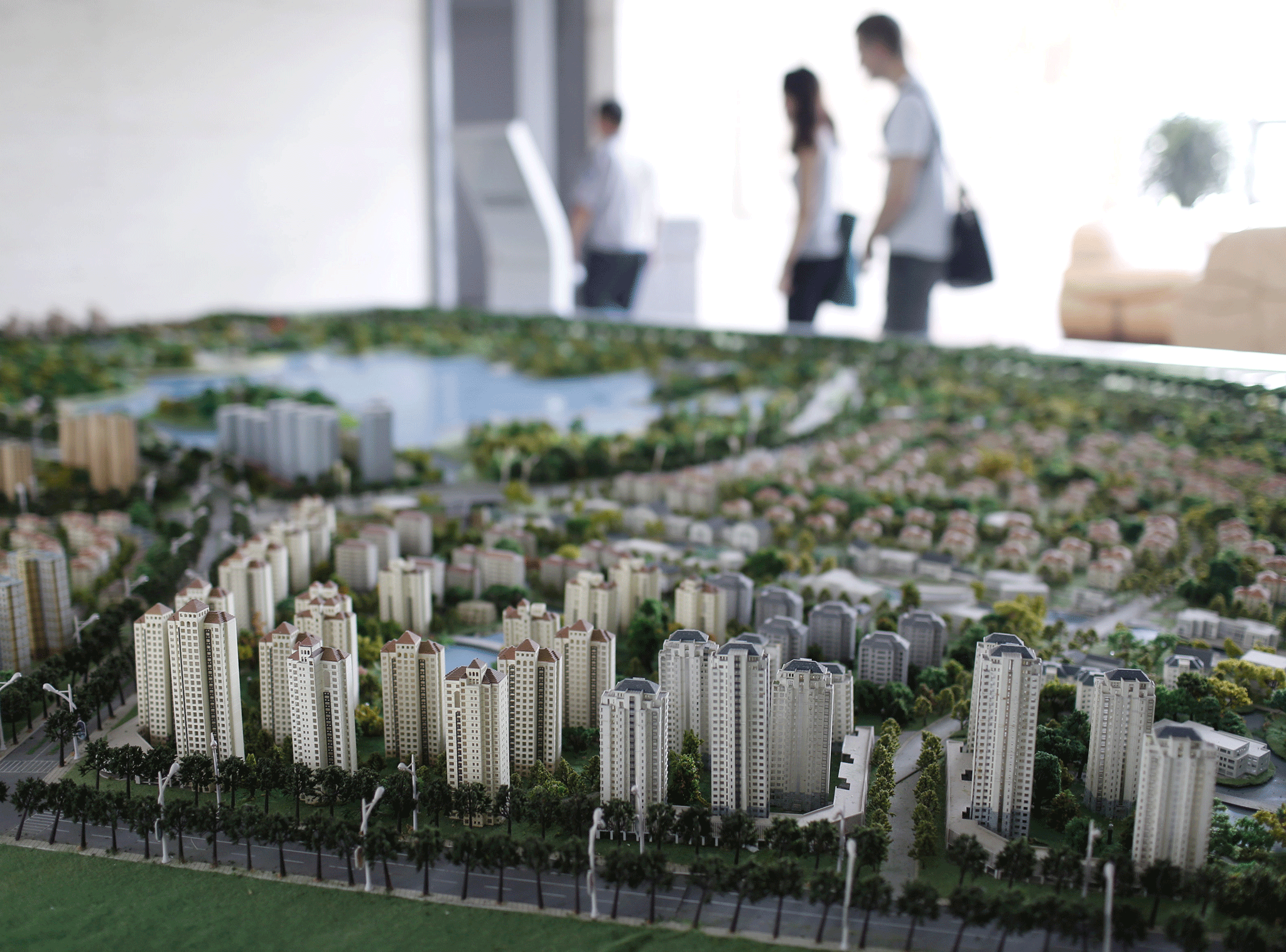 Chinese millennials are more than twice as likely to own a home as their UK counterparts, new research has shown.
Soaring prices and stagnant wages in the UK have combined to make the property ladder increasingly out of reach - just 30 per cent of people aged 20 to 36 in the UK now own a home, compared to 70 per cent in China, HSBC found.
The findings chime with the latest official UK figures which show that more people from older generations have been able to buy a home over the last two decades while the number of people under 35 able to do the same has plummeted .
HSBC's survey of 10,000 people across ten countries at varying levels of wealth and found that home ownership among young people is less common in the UK than in Mexico, France, Malaysia, the US and Canada.
Of the ten countries surveyed, the UK saw house prices increase the most last year. It also had the second largest gap between house price growth which stood at 7.5 per cent, and wage growth which was just 1.8 per cent.
In China, by contrast, house prices grew 3.6 per cent, whilst salaries are predicted to be boosted by 4 per cent in 2017, according to HSBC.
Tracie Pearce, HSBC UK's Head of Mortgages said UK millennials "face a two-pronged problem of rising house prices and slow salary growth meaning the dream of homeownership is a challenge but not unachievable."
Of those that did manage to overcome the obstacles and buy a home, HSBC found that over a quarter turned to the "Bank of Mum and Dad", while a fifth borrowed money from friends. Close to two thirds spent more than they intended.
Despite the challenges, the survey found 74 per cent of people still intended to buy within the next five years.
Home ownership among all age groups in the UK fell to its lowest level since 1985, figures from Nationwide revealed last week.
The average cost of a house in the UK, stood at £207,308 in March, up from £205,846 in February, Nationwide said.
Join our commenting forum
Join thought-provoking conversations, follow other Independent readers and see their replies