Christmas 2015: Advertisers to spend record £310m in December
In the UK spend on TV advertising this year has grown by 8 per cent to date
Zlata Rodionova
Monday 07 December 2015 12:22 Comments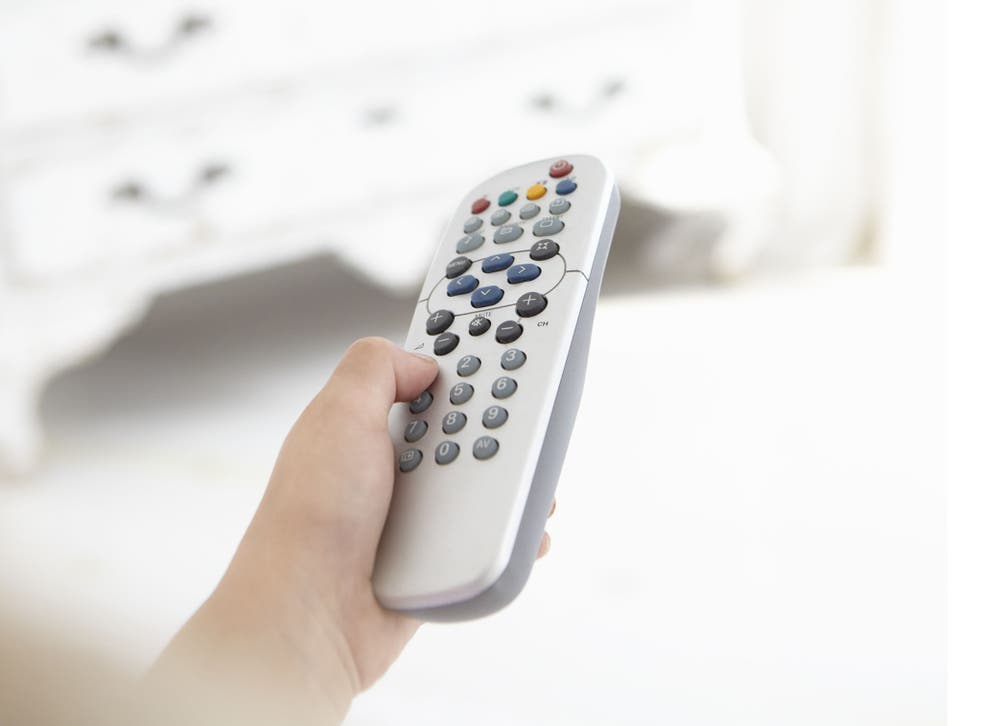 TV advertisers are expected to spend a record £310 billion on Christmas advertising in December, up from £287 million in 2014.
Representing 7.9 per cent of total UK ad spend, it's a historic high, according to the latest global advertising spend forecast by ZenithOptimedia.
Relatively strong consumer confidence, minimal inflation and low interest rates have all contributed to the general upward trend in retail sales, according to the report.
In the UK spend on TV advertising this year has grown by 8 per cent to date, with the Rugby World Cup increasing revenues across all channels.
Looking forward to 2016 – a year with popular events such as the Olympics, Paralympics and Euro Championships – the report forecasts a growth of 5 per cent for TV.
Although TV is currently the dominant advertising medium with 38 per cent it is soon likely to change.
Internet is set to overtake television for the first time to become the largest advertising medium globally by no later than 2018
According to the report if looking at the ad market as a whole, television share peaked at 39.7 in 2012, estimated at 37.7 in 2015, and expect to fall back to as low as 34.8 by 2018.
If this year's John Lewis's tear-jerking video about a man on the moon has been viewed 17 million times on YouTube, by 2018 the retailer's fans are more likely to be watching it on their mobile phones rather than their desktops.
By 2018 mobile advertising is set to account for 50.2 per cent of total internet spend, or $114 billion, compared to $50 billion today, larger than other media except television.
"Growth of the global ad market is being driven by advances in technology, especially mobile and programmatic tech," said Steve King, ZenithOptimedia's chief executive.
"But television remains by far the most important channel for brand communication, and online video, its digital offshoot, is increasing the audiovisual share of global display advertising."
Register for free to continue reading
Registration is a free and easy way to support our truly independent journalism
By registering, you will also enjoy limited access to Premium articles, exclusive newsletters, commenting, and virtual events with our leading journalists
Already have an account? sign in
Join our new commenting forum
Join thought-provoking conversations, follow other Independent readers and see their replies