Christmas 2015: the charts that show just how much present shopping is done online
Only 10% of  UK shoppers said they did all of their shopping in store.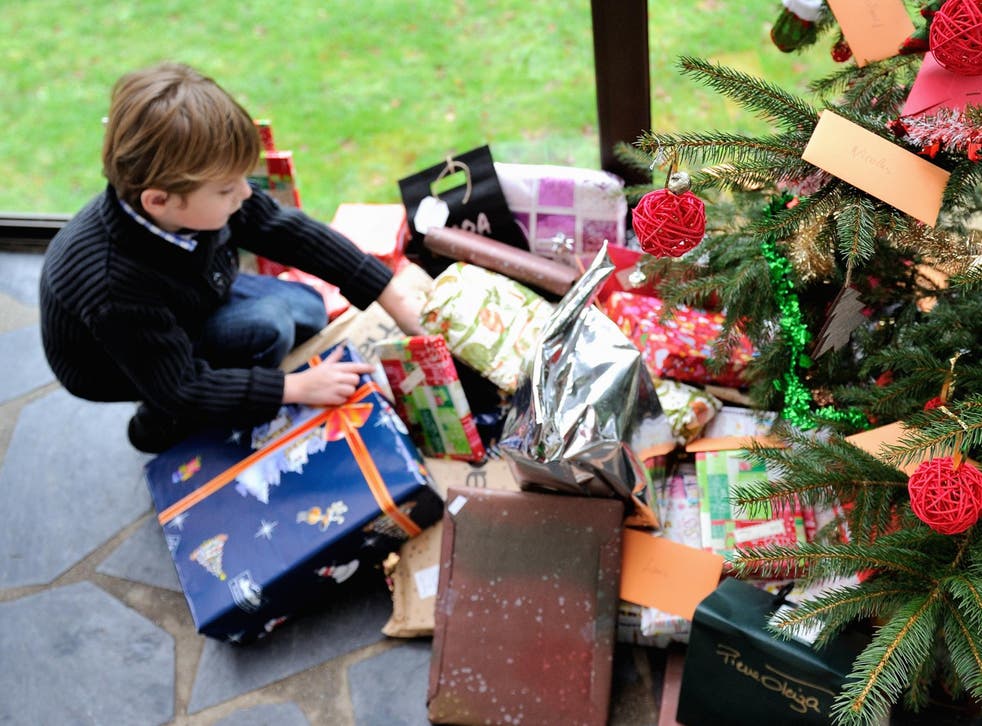 An increasing number of British customers prefer shopping online rather than going to a high street shop, according to a study.
As much as 90 per cent of people said they did at least some of their shopping online, with nearly 70 per cent citing excessive crowds as being the main drawback to shopping in stores, according to a survey of 2,000 people by Approved Index.
"Avoiding the crowds definitely seems to be the biggest component in the rise of online shopping at Christmas time. However, we have noticed that there are many factors playing into the trend, such as exclusive online discount codes and the convenience of home delivery," said Bobbi Brant, brand manager at Approved Index.
British shoppers would rather compromise for a similar item rather than visit an actual store, the study also finds.
Even if the website they were looking in had run out their desired item, 64 per cent of those surveyed would look on another site instead of making a trip to the shop.
Only 10 per cent of those surveyed said they did all of their shopping in store.
Over 20 per cent of UK customers believe online shopping has replaced shopping in store. Over 30 per cent think it will do so in the future.
Online sales on Black Friday this year hit £1.1 billion, up 36 per cent from last year according to data company Experian and trade group IMRG, making it the biggest day of online shopping ever and the first time the £1 billion mark has been breached.
Join our new commenting forum
Join thought-provoking conversations, follow other Independent readers and see their replies