Church of England pulls out of fossil fuels, but where does it invest its cash?
The Church has said it will sell investments worth £12m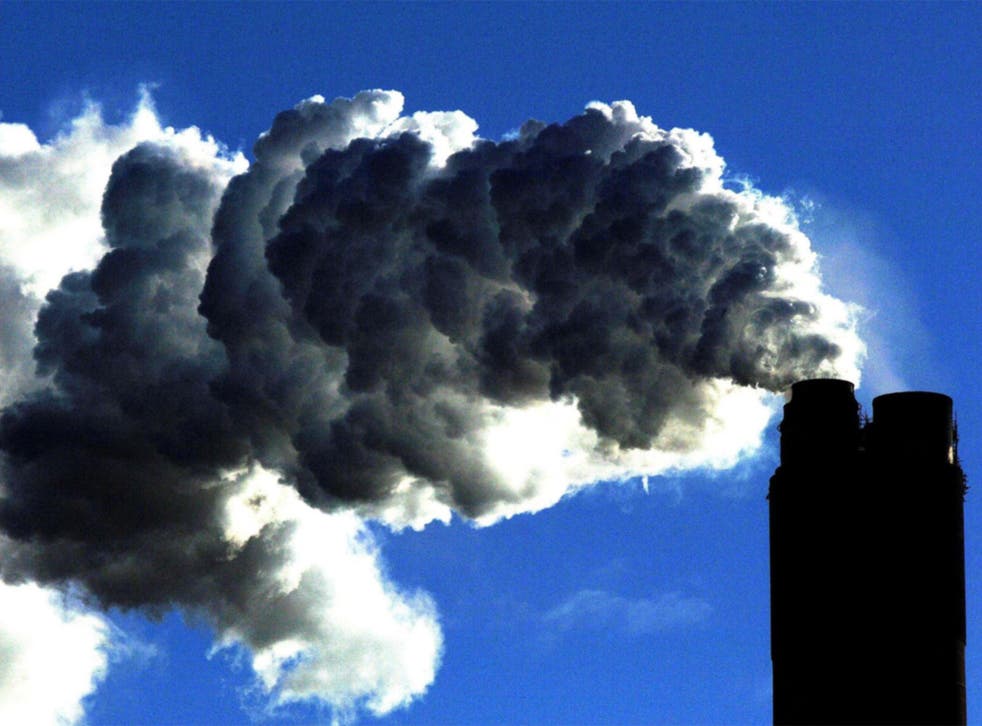 The Church of England has said it will sell investments worth £12 million in firms where more than 10 per cent of revenue comes from fossil fuels.
That means that from now on the Church's three funds – The Church Commissioners, the Church of England Pensions Board and the CBF Church of England Funds - will limit its investments in fossil fuel producers, big electricity plants and companies that use a lot of energy.
That's right – the church is a business, and business is not all that bad. It takes £1 billion a year, most of it in collection from worshippers. Over £160 million comes from the Church Commissioners who manage assets of £6.1 billion, achieving a staggering 15.7 per cent return in 2013, according to the last data available.
Two years ago the Church came under fire because one of its investment portfolios included the payday lender Wonga. It's cleaned up its act, promising no direct investment in tobacco, military supplies, guns, gambling, alcohol, pornography and human cloning.
So where do those 15.7 per cent returns come from?
The stock market and other investments account for most of the Church's investments. It picks big companies like Shell, BP, Vodaphone and GlaxoSmithKline, as well as investing in UK government bonds.
The Commissioners have several key commercial properties including Reedswood Retail Park in the West Midlands, Goose Green Trading Estate in Dulwich and Imperial House in London.
The church also owns residential property including the Hyde Park Estate, described by the Commissioners as "the secret corner of London's West-End", once home to the author William Makepeace Thackeray and Robert Stephenson, inventor of the rocket. A two bedroom mews house on the Hyde Park estate is available to rent for £865 a week.
In 2013 The Commissioners acquired over 1000 acres of land in Perthshire that it intends to turn into mixed woodland that can be used for timber.
It also invests in timber overseas. Chief among these is the Douglas Fir plantation in Oregon, which did well out of the rising price of logs in 2013 delivering three times as much cash as The Commissioners were expecting.
Strategic land, such as the Ashford Estate in Surrey, where it is building 1100 new homes.
How is the money spent? Those old churches can be costly to maintain. Building work amounts to £160 million a year, with running costs on top. Churches employ ministers, of course, and sometimes cleaners and community workers. They also send money overseas with mission agencies. £40 million can be accounted for this way.
Join our new commenting forum
Join thought-provoking conversations, follow other Independent readers and see their replies