City awaits ITV takeover bid as Liberty Global takes £481m stake
ITV shares raced up 6 per cent to 195.1p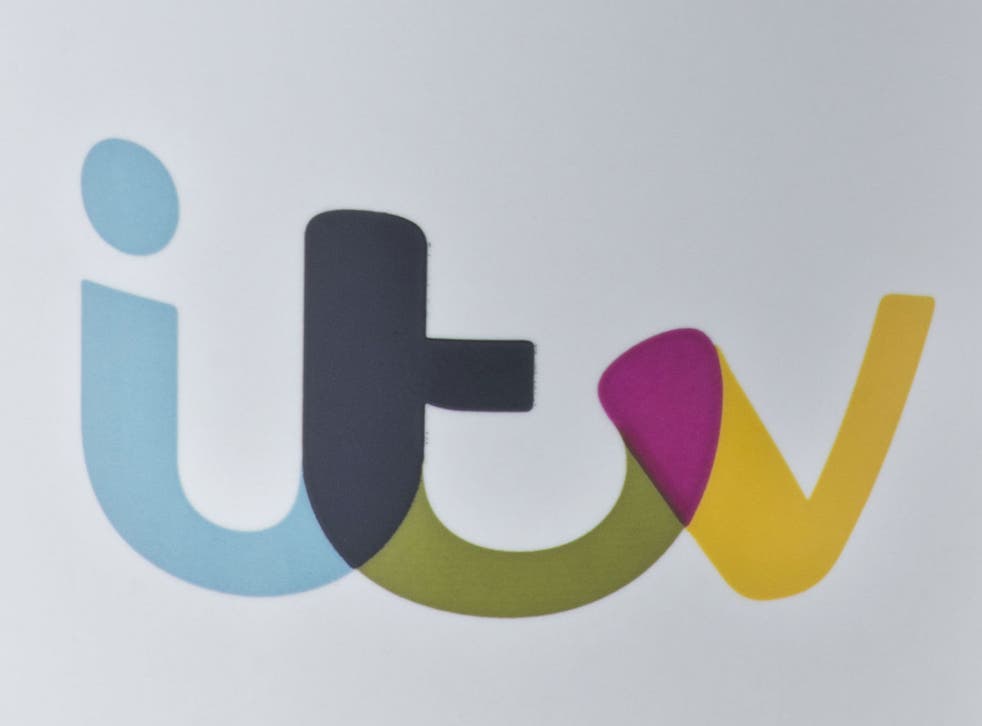 ITV's days as an independent British company could be numbered after the American media giant Liberty Global paid £481m to snap up a 6.4 per cent stake.
Liberty, the owner of Virgin Media, ruled out a takeover bid for the £8bn FTSE 100 broadcaster, declaring it "does not intend to make an offer to acquire ITV" following its 185p-a-share purchase.
Under City takeover rules, Liberty cannot make an offer for six months, unless another bidder emerges.
However, ITV shares raced up 6 per cent to 195.1p, with analysts reckoning a take-over move is on the agenda.
Ian Whittaker, at the broker Liberum, said: "It is hard to read this move as anything other than an indication of its longer-term intentions."
American companies are eyeing UK media assets, with the MTV owner Viacom buying ITV's British rival Channel 5 for £450m earlier this year. ITV could be attractive because it is Britain's biggest commercial broadcaster by advertising revenues and has a major production company, ITV Studios, with a growing US presence.
The media mogul John Malone, who controls Liberty, bought the ITV shares from BSkyB, whose top shareholder, Rupert Murdoch's 21st Century Fox, is a long-standing rival.
Sky was looking to cash in on its ITV shares as it plans an estimated €10bn (£8bn) takeover of Sky Italia and Sky Deutschland. Fox has also made an audacious $80bn (£47bn) bid for America's Time Warner amid a frenzy of TV industry consolidation.
Sky approached City institutions about selling the shares, rather than seeking out Liberty. Mr Malone's company heard the stake was for sale and offered a slight premium.
Liberty insisted the ITV purchase was just an "opportunistic and attractive investment".
However, Sky's decision to sell virtually all its ITV shares to the owner of Virgin Media is significant as it comes eight years after the Murdoch-backed pay-TV giant thwarted Virgin's efforts to merge with ITV.
James Murdoch, the then chief executive of Sky, memorably swooped for a 17.9 per cent stake in ITV at a cost of £940m.
Sky insisted at the time that it saw "long-term value" but it paid a heavy premium, 135p a share. ITV shares subsequently slumped in the recession and competition regulators ordered Sky to cut its stake to 7.5 per cent, forcing it to sell 10.4 per cent at a heavy loss – at just 48p a share.
But by selling most of its remaining stake at 185p, Sky has now made a relatively small overall loss of around £200m.
John Malone: Murdoch rival
John Malone is the biggest individual landowner in the US, owning almost 2.2 million acres. And the ITV deal shows yet again that he wants to dominate the landscape in Britain and Europe.
Mr Malone and Rupert Murdoch are both focused on empire building. Liberty has been on an acquisition spree, buying All3Media, the British TV producer behind "Holly-oaks", and European broadband firms. Mr Murdoch has demonstrated his ambitions with his European expansion plan and the Time Warner move.
Mark McSherry
Join our new commenting forum
Join thought-provoking conversations, follow other Independent readers and see their replies