'City Superwoman' Nicola Horlick urges young women to 'remember to have babies'
'Happiness isn't all about lots of money and a career; it's about fulfilment in your family'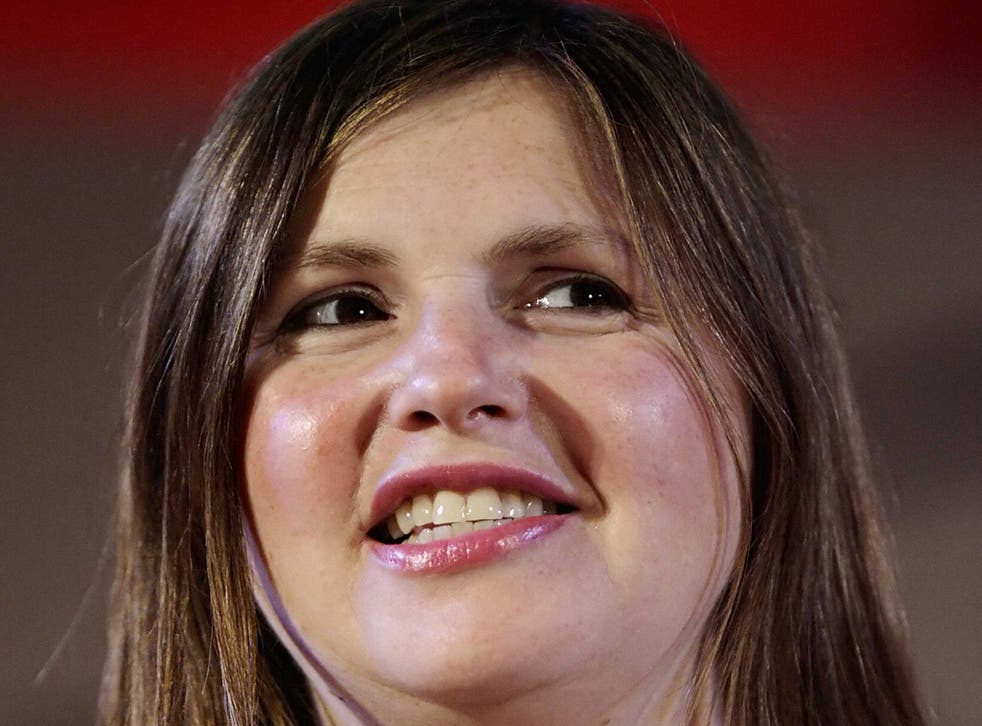 Nicola Horlick has said that aspirational young women should not put off having children purely to pursue their careers.
The British investment fund manager, known as "City Superwoman" for balancing a high-flying job with being married and having six children, urged girls to remember that "happiness isn't all about lots of money and a career".
"I was really irritated at how people would call me the 'girl who had it all' - just because I became a director at a major bank at 28, was running a massive business by 30, and have run big businesses ever since," she said in an interview with the International Business Times.
"Happiness isn't all about lots of money and a career; it's about fulfilment in your family."
Horlick, who penned the book Can You Have It All?, spoke candidly about her grief over losing her daughter Georgie from leukaemia at the age of 12.
"The answer is, I don't have it all, I don't have Georgie.
"I've had a horrific life frankly."
Despite recognising the huge economic considerations of having children, Horlick encouraged women not to put starting a family on hold if it's something they hope for in their lives.
"It concerns me that girls are not thinking about getting married and having babies until it's sadly too late," she said.
"You need to remember to get married and have babies but of course you have to keep an open mind though, as it doesn't suit everybody."
But she admitted that she had been "lucky" due to holding well-paid jobs from a young age that allowed her to pay for childcare.
Horlick said that more needed to be done to help families deal with the costs of raising children.
"We need to provide more help and that could be through more tax breaks. At the moment, it works out that, for instance, you earn £100, pay a top rate and then get back £55, then pay the nanny and 13.8 per cent national insurance, then her national insurance and then the tax," she said.
"It's just mind boggling."
Join our new commenting forum
Join thought-provoking conversations, follow other Independent readers and see their replies