Clydesdale blames £200m cut in float price on 'volatile markets'
National Australia Bank is planning to sell 25% of its holding and give the remaining 75% directly to its own shareholders
Nick Goodway
Tuesday 19 January 2016 02:17 Comments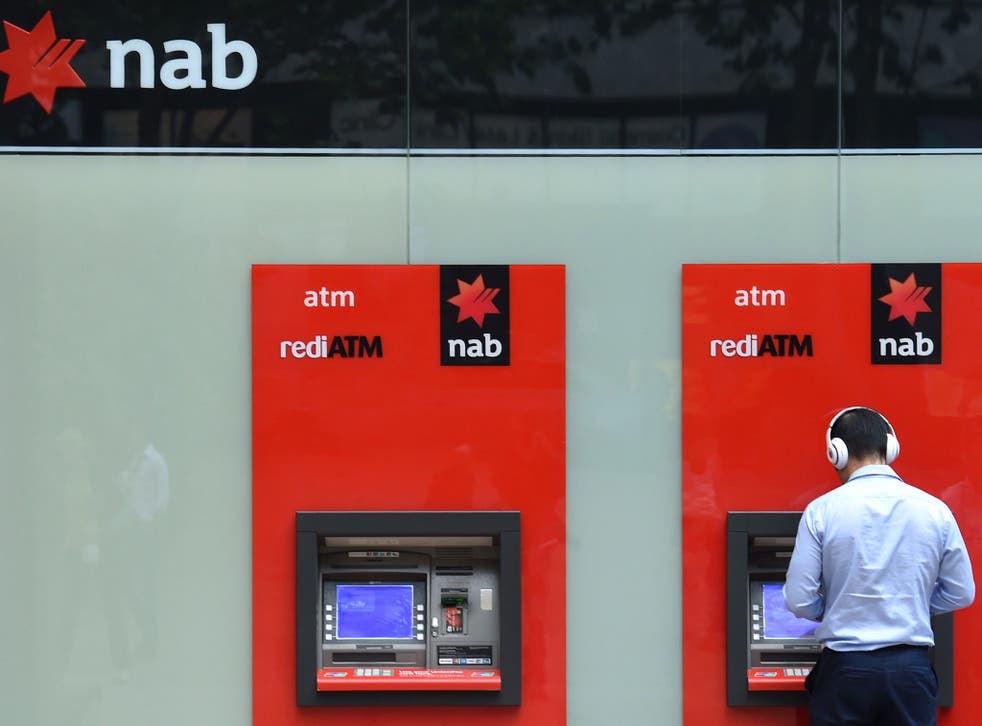 National Australia Bank has launched a cut-price offer of shares in its Clydesdale and Yorkshire Banks offshoots. The London stock market float will value what has been renamed CYBG at between £1.54bn and £2.04bn which, even at the top end, is £200m less than the price that was being suggested as recently as last month.
Craig Drummond, NAB's finance director, admitted the bank had been compelled to scale back its ambitions after the recent fall in equity markets. "It's not dramatically lower but it's a little lower than we would have expected… markets are volatile and a bit soft," he said.
NAB is planning to sell 25 per cent of its holding in Clydesdale and give the remaining 75 per cent directly to its own shareholders. Dealings in the shares, which will be offered in a price range from 175p to 235p, are due to start on 2 February.
Management, headed by chief executive David Duffy, began a series of roadshows in London on Monday. At the lowest end of the valuation Clydesdale would be sold at 0.56 times book value, which is considerably lower than the average UK bank – whose shares trade at 0.76 times book value – and much lower than some of its rival challenger banks. Metro Bank has been talking about a flotation which could value it at three times book value even though it has never made a profit.
Business news: In pictures

Show all 13
NAB has looked at selling or floating Clydesdale (and Yorkshire) for decades but hit a stumbling block when the PPI mis-selling scandal broke five years ago. Last year it was fined £20.6m by the Financial Conduct Authority for the poor way it handled PPI complaints and NAB had to stump up £1.6bn to cover future liabilities.
The Australian bank expects to make a "significant" accounting loss on the spin-off and float.
Register for free to continue reading
Registration is a free and easy way to support our truly independent journalism
By registering, you will also enjoy limited access to Premium articles, exclusive newsletters, commenting, and virtual events with our leading journalists
Already have an account? sign in
Join our new commenting forum
Join thought-provoking conversations, follow other Independent readers and see their replies