Co-op set to reduce landfill waste with recyclable pizza packaging
The supermarket will also be moving from black plastic to card packaging for tomatoes later this year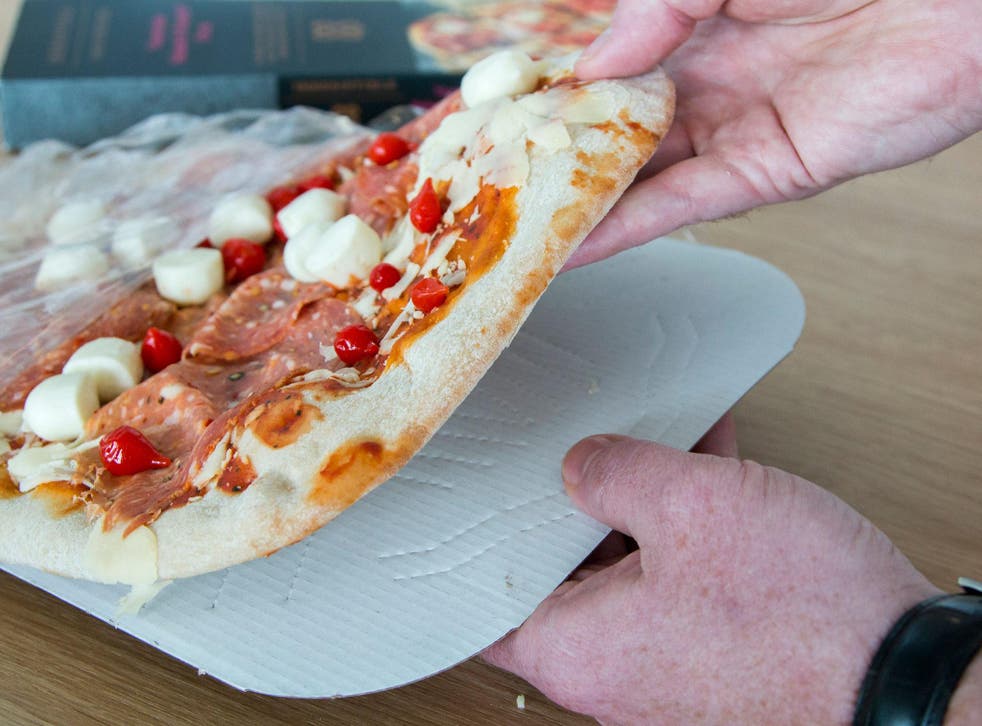 The Co-op has announced it will reduce its landfill waste by introducing a new recyclable packaging for its pizzas.
The supermarket chain has replaced polystyrene discs with cardboard ones across its 17 own-brand pizza ranges.
The move will prevent 200 tonnes of polystyrene boards going to landfill, and create almost 450 tonnes of cardboard for recycling annually, according the retailer.
"Pizza discs have been high on our priority list for some time, and we've been working hard to find the right replacement," Iain Ferguson, environment manager at the Co-op, said.
"This change is a major step in our journey to make all of our packaging easy to recycle, and we will be making further announcements on packaging in the months ahead."
Later this month, the Co-op could set a new target to make 100 per cent of its own-brand packaging recyclable. Its members will vote at the Co-op's annual general meeting on 20 May to decide.
The supermarket will also be moving from black plastic to card packaging for tomatoes later this year.
In November, Co-op already pledged to make 80 per cent of its own-brand packaging easy recyclable by 2020 on the back of research that found two-thirds of all plastic packaging used for consumers products in the UK is being sent to landfill or incineration.
The UK alone produces more than 170 million tonnes of waste every year with most of it coming from food packaging, according to official figures.
10 photographs to show to anyone who doesn't believe in climate change

Show all 10
Figures from Greenpeace found that some 16 million plastic bottles end up in the environment every single day in the UK.
According to a study released in October last year by Recycle Now, the national recycling campaign for England, which is funded by the Government, UK households use an average of 480 plastic bottles a year but recycle just 270 of them.
Join our new commenting forum
Join thought-provoking conversations, follow other Independent readers and see their replies