Commerzbank and Deutsche Bank 'to begin settlement talks with US regulators'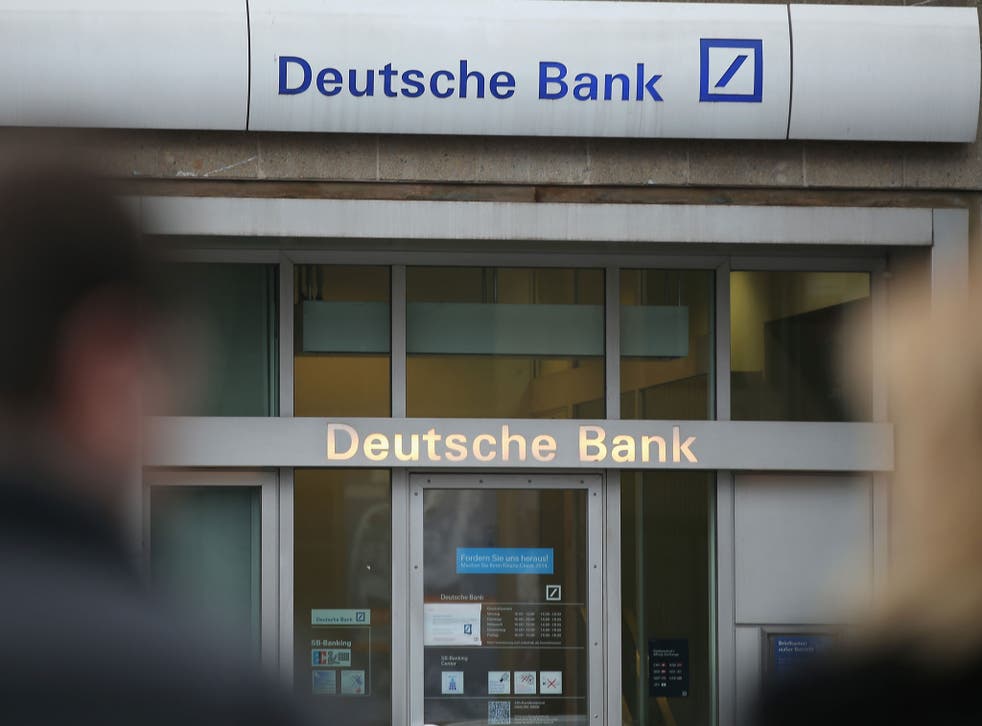 Germany's Commerzbank and Deutsche Bank are set to be the next global banks to begin settlement talks with US regulators, according to reports from New York.
This follows BNP Paribas's record $9 billion (£5.2 billion) settlement last week for breaking US trading sanctions with Sudan, Cuba and Iran.
Commerzbank's settlement is expected to be much lower but still more than $500 million. At the end of 2013 it set aside the equivalent of $1.3 billion to cover potential fines and settlements.
Any deal is expected to include a deferred prosecution agreement similar to that with HSBC, which paid $1.9 billion in 2012 to settle money laundering charges.
Such an agreement suspends any prosecution but places the bank under a period of supervision. A settlement could come within the next two months. Commerzbank shares fell 3 per cent.
Last week, France's BNP Paribas agreed to pay a record fine and pleaded guilty in a New York court to falsifying records and working with countries subject to US sanctions.
On top of the fines BNP will be barred from clearing certain US dollar transactions for the whole of 2015. It was also told to fire 13 individuals and not rehire them.
Join our new commenting forum
Join thought-provoking conversations, follow other Independent readers and see their replies