The start-up planning Marley-branded weed just raised $75 million in funding
Privateer has the backing of PayPal founders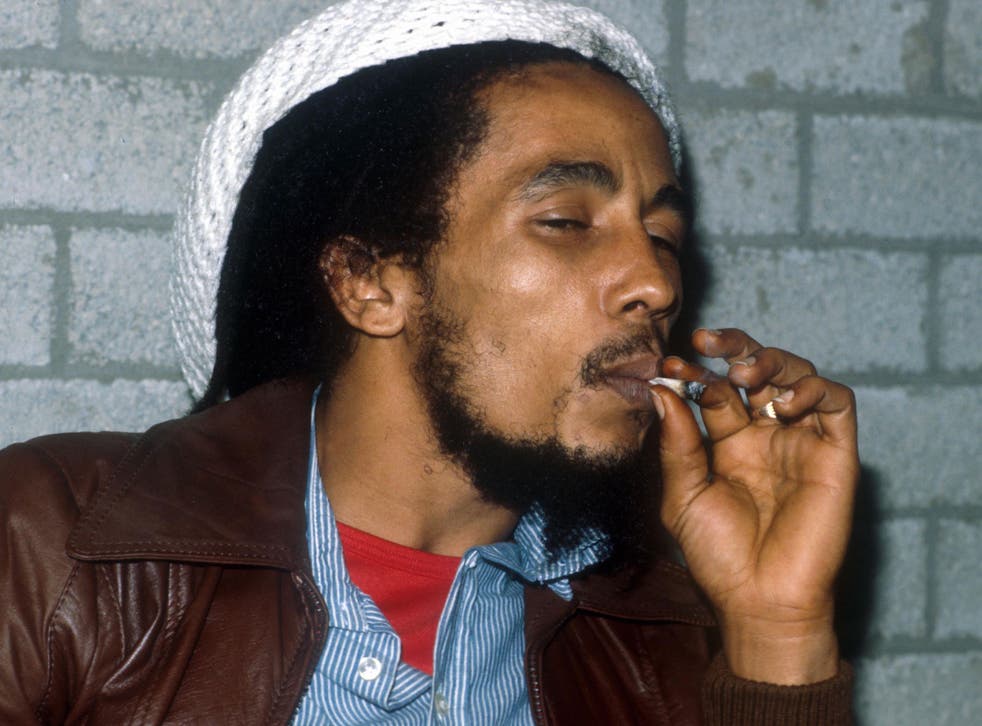 Investors are starting to take the cannabis industry very seriously indeed if the latest funding figures from start-up Privateer Holdings are anything to go by. Privateer invests in one thing - legal cannabis – and counts among its investments the Marley-branded weed being launched later this year.
Now it has closed on $75 million (£50 million)worth of funding, bringing its total funding to $82 million (£54 million).
Who's willing to stump up that much cash for cannabis? Even Privateer has been surprised by the response. "Since we announced that Founders Fund made the first institutional investment in the cannabis industry in January, we've seen the profile of our investor base change in ways that would have been unthinkable five years ago," said Michael Blue, Privateer co-founder and chief financial officer. "We closed the Series B round with a group of sophisticated family offices and institutional investors who made seven- and eight-figure investments."
Among them: Founders Fund, launched by PayPal founder Peter Theil. "Cannabis prohibition and the destructive social injustices it causes are going to end sooner than people think," said Brendan Kennedy, Privateer co-founder and ceo.
Privateer plans to put the cash towards multiple investments including Leafly, an online cannabis information forum and Marley Natural, the official Bob Marley brand of cannabis and hemp products, which expects to put Marley branded weed on the market later this year.
Join our new commenting forum
Join thought-provoking conversations, follow other Independent readers and see their replies