Complaints about banks and insurers hit record numbers, figures show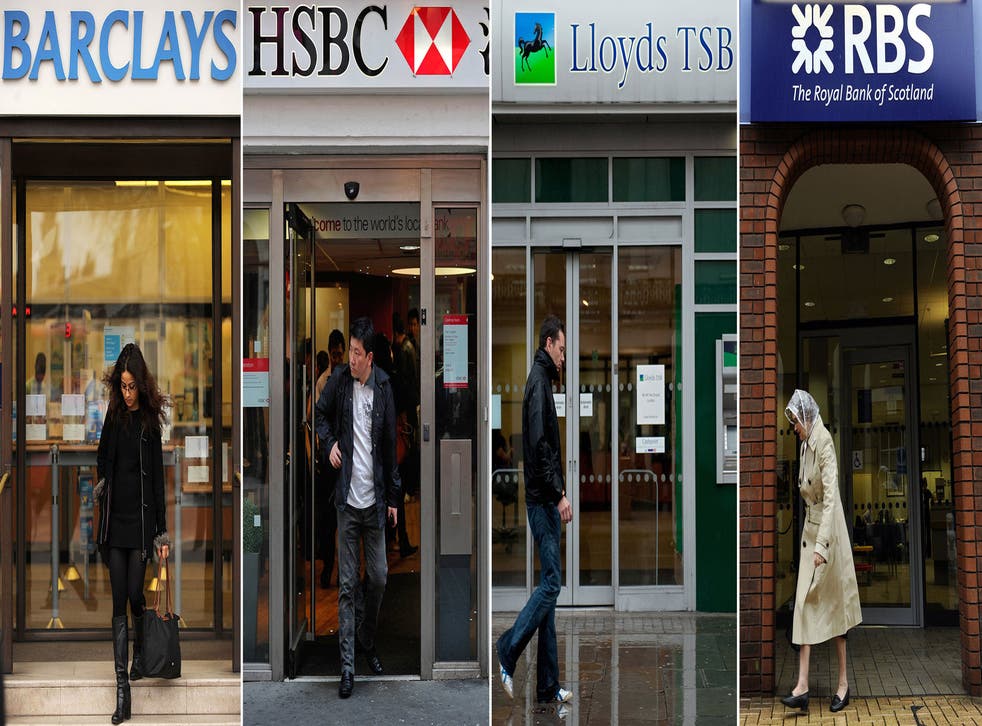 Record numbers of us are being forced to complain about banks and insurers, new figures published today reveal.
In fact in the last 12 months the Financial Ombudsman Service dealt with 2.3 million enquiries from consumers. That's 40,000 every week or 8,000 every working day.
The ombudsman sorted out a record 518,778 disputes – more than twice as much as it was forced to settle in the previous year.
Tony Boorman, chief ombudsman, said: "It's been an unprecedented 12 months for the ombudsman by anyone's standards. Complaints continued at record levels – and we resolved over half a million cases during the year.
"But our work – and complaints handling in general – is about much more than closing cases and reporting big numbers.
"Each case we see tells a story about the lives and livelihoods of the individuals involved. In our experience, people are simply looking for honest, straightforward answers that show someone has listened and helped make sense of things."
In a clear warning to finance firms that they're not dealing fairly with consumers, some three out of five cases taken to the ombudsman were found in favour of the customer.
However only one in five initial enquiries actually turned into a formal dispute, although that led to a record 512,167 new complaints that the ombudsman had to deal with.
Missold payment protection insurance continued to dominate the complaints list. In fact PPI made up 78 per cent of all cases, with the number of complaints about the insurance climbing 6 per cent to 399,939.
Interestingly the ombudsman reported that people from Widnes were the most likely to phone in, while consumers from the North East were more likely to complain about PPI.
Join our new commenting forum
Join thought-provoking conversations, follow other Independent readers and see their replies