Complaints from small firms trigger inquiry into Capita deal
The National Audit Office is reviewing the £250m contract awarded to Capita in 2012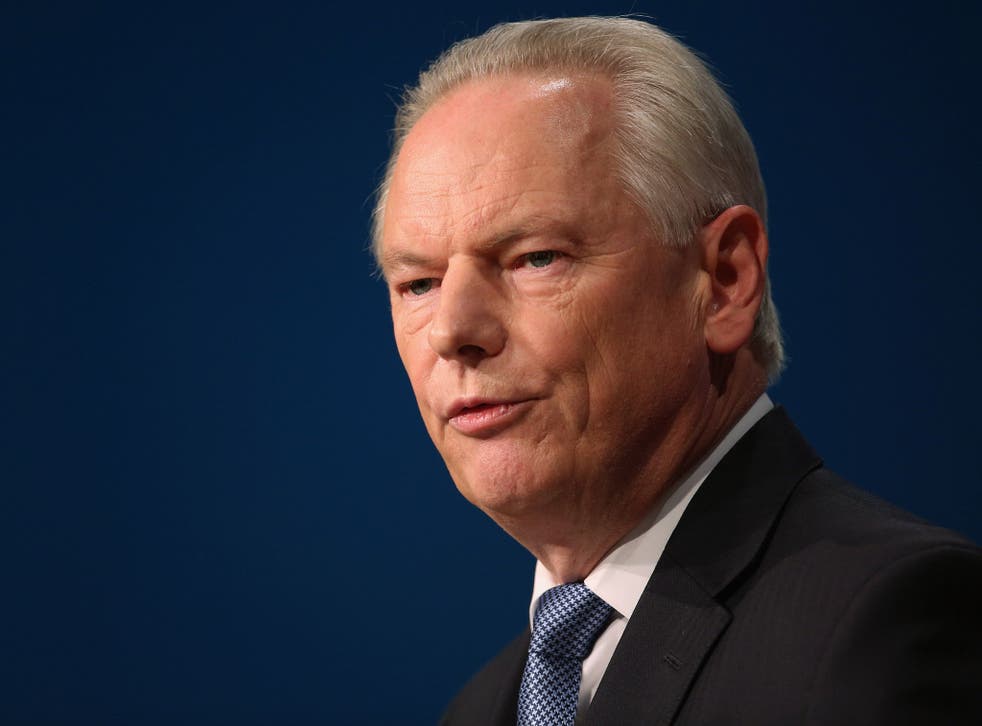 Claims that small businesses were left facing ruin as a result of a contract between the outsourcing giant Capita and the Government are to be investigated by the public spending watchdog.
The National Audit Office (NAO) confirmed that it was reviewing the £250m contract awarded to Capita in 2012 to provide civil service learning and development training, after a group of small businesses raised concerns in The Independent.
The firms claimed that Capita had exploited its dominant position at the expense of the small suppliers it works with – while taking a minimum 20 per cent cut of the value of all contracts to administer the scheme. Last week Francis Maude, the Cabinet Office Minister, described the situation as "not acceptable" and said his department had begun its own investigation.
In a statement published yesterday, the NAO said: "This work is in response to concerns we have received from a variety of sources. The purpose of this review is to establish whether the allegations … have any validity and to establish the facts."
The Independent understands that an NAO team visited Capita's offices this week. The review will examine claims that Capita routinely paid subcontractors' invoices after the maximum 30 days stipulated by the Government. It will also look at whether "non-compete clauses" had stopped small businesses getting further work from the Government without Capita's permission.
Lucy Powell, shadow Minister for the Cabinet Office, said: "I'm pleased the NAO are investigating this issue – the Government have lauded this contract as a new model for public-sector procurement but it has led to small businesses going bust."
In a statement, Capita said it was supporting the NAO in its review of the contract "following concerns from a small number of other service providers. We are openly sharing information with the NAO.
"Capita welcomes the NAO's review of arrangements for procuring the Civil Service Learning service as it provides an independent and transparent way of verifying the facts."
Join our new commenting forum
Join thought-provoking conversations, follow other Independent readers and see their replies