UK construction activity improves in June but 'cloud of uncertainty' remains
Business expectations increased, although they were still below their levels of a year ago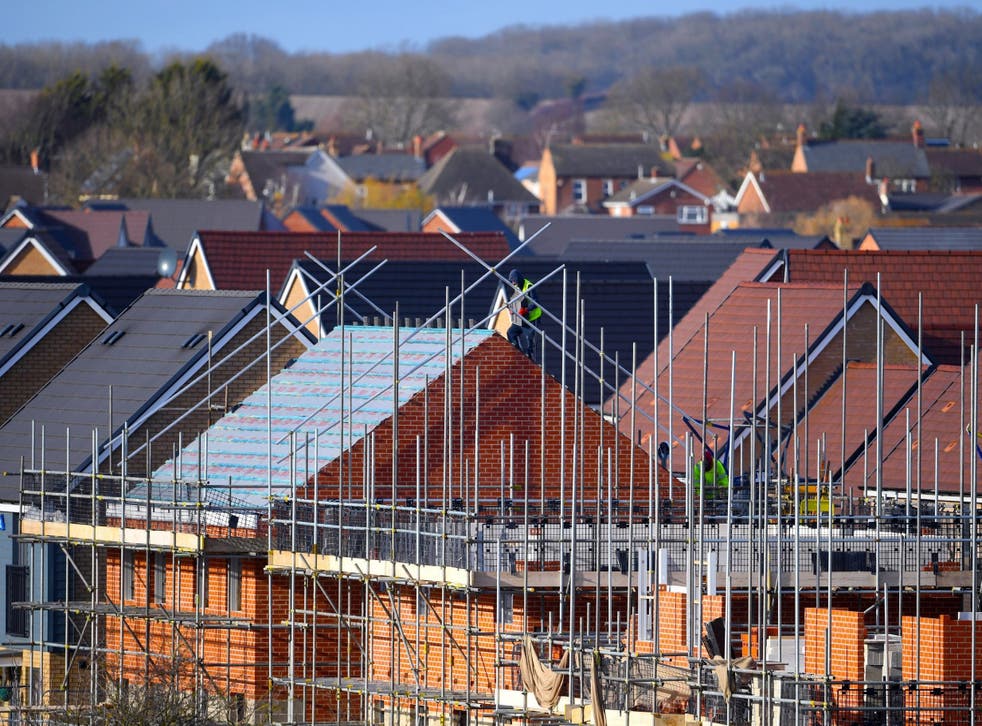 Construction activity continued to pick up in June after the snowstorms earlier in the year, but analysts warned that the building industry remains dogged by uncertainty.
The latest Purchasing Managers' Index gave a figure of 53.1, up from 52.5 in May and indicating the fastest growth in seven months.
New orders rose at their strongest rate since May 2017.
Business expectations also increased, although they were still below the levels of a year ago.
A Purchasing Managers' Index (PMI) reading below 50 signals contraction. The construction PMI dipped to 47 in March as the "Beast from the East" snowstorms hit the country, forcing the closure of many building sites.
"Before we bring out the bunting, the sector is not out of the woods yet and there needs to be further sustainable activity to be convincing," said Duncan Brock of the Chartered Institute of Procurement & Supply, which sponsors the PMI.
"A cloud of uncertainty remains, given the sector's hit and miss performance so far this year and lower than average business confidence in June."
The latest official GDP data shows that construction, which accounts for around 6 per cent of the UK economy, contracted by 0.8 per cent in the first quarter of 2018.
The PMI showed that commercial construction stepped up in June, but civil engineering slipped to a three-month low. Activity in housebuilding also fell back, although it was still the best performing sector.
"The industry has regained some confidence after the lows of earlier this year... but the sector is hardly motoring, with some large contractors blaming Brexit uncertainty for the delay or cancellation of projects. The London market also looks significantly exposed to any reduction in EU labour," said Max Jones of Lloyds Bank.
Join our new commenting forum
Join thought-provoking conversations, follow other Independent readers and see their replies