Network Rail hires consultant to sort out late trains, missed targets and spiralling engineering costs
Mentor hired to observe board meetings after cost overruns and chaos at stations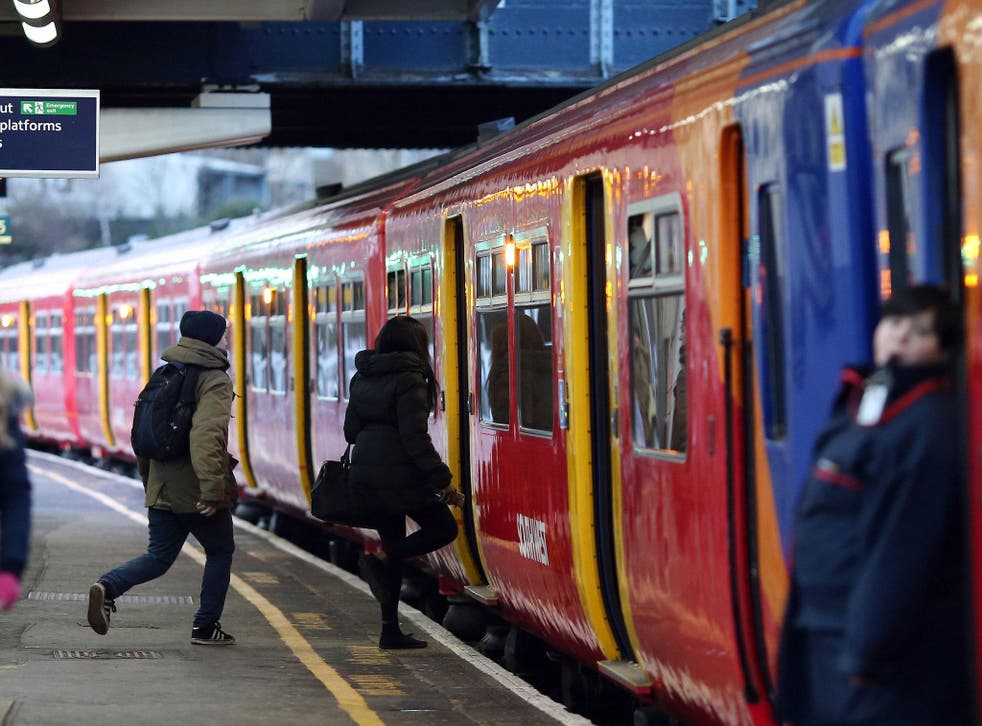 Network Rail has asked a director mentoring consultancy to review the effectiveness of its board every year as it struggles with spiralling costs.
The embattled state-backed operator and owner of 20,000 miles of track and 18 of the busiest stations, including Liverpool Lime Street, London Victoria, and Glasgow Central, has drafted in experts from IDDAS to sit in on board meetings on an annual basis.
IDDAS started working with executives last year and one of its experts, Clare Chalmers, observed a board meeting in June.
Large companies are required to undertake a board effectiveness review every three years, but Network Rail decided on more regular health checks for what a spokeswoman described as "good corporate governance".
The rail industry has been concerned by Network Rails's work for the past year, during which time there have been chaotic scenes at King's Cross, Paddington and London Bridge stations because of engineering work overruns.
Punctuality targets have been missed, while its latest £38.5bn, five-year spending plan has been thrown into disarray following the "pause" of electrification projects. This was caused by rises in construction costs that affected the Midland Mainline and Transpennine route between Manchester and Leeds.
The problems resulted in the Transport Secretary, Patrick McLoughlin, putting his own special director, former Eurostar chairman Richard Brown, on Network Rail's board. He also replaced the chairman, Richard Parry-Jones, with Transport for London commissioner Sir Peter Hendy, who is conducting one of three major reviews into Network Rail.
Mark Carne, an oil industry veteran who became Network Rail's chief executive last year, has survived, but is under pressure to get the group up to scratch. The Treasury and transport ministers are looking at slimming down Network Rail to its core work of running and maintaining the railways.
Network Rail executives have their own ideas, including selling surplus property – the group is landlord to 7,000 businesses, many of which are underneath railway arches.
More controversially, they have asked the investment bank Rothschild to look into part-privatisation through selling a small stake in the group. This investor would be given a concession to run railways in a simple area of the country where there are only a few train companies in operation.
Some Network Rail executives think including the private sector in its ownership structure would act as a "political buffer", preventing ministers from meddling with the group because they would have to consider the interests of a third party.
Join our new commenting forum
Join thought-provoking conversations, follow other Independent readers and see their replies