Consumer confidence slides at fastest pace in 26 years after Brexit vote
The GfK index is now down to minus 12, representing the largest monthly decline in confidence since March 1990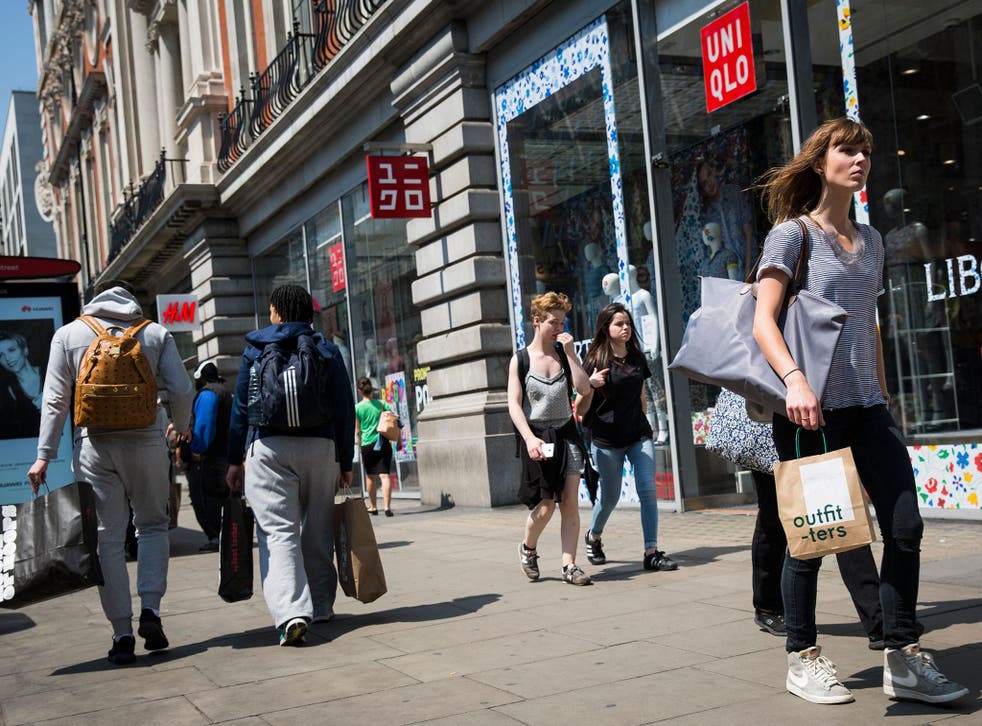 Consumer confidence has fallen at its fastest pace in 26 years in the wake of Brexit according to the latest GfK survey.
An early "Brexit special" reading from GfK in the wake of the June 23 poll pointed to the biggest slump in confidence since 1994 and was one of the first data signals of the likely negative economic toll of the vote.
The index fell to minus 9 in the days after the shock referendum result, down from minus 1 previously.
But an updated reading for July published today shows that the index is now down to minus 12, representing the largest monthly decline in confidence since March 1990.
Biggest fall since 1990
However, Joe Staton, head of market dynamics at GfK, said the index had fallen from "a relatively elevated level by historic standards".
The index, which has been running since 1974, remains well above the lows of minus 39 seen in the 2008 recession.
"Its future trajectory depends on whether we enter a new period of damaging economic uncertainty or restore confidence by embracing a positive stance on negotiating a new deal for the UK" Mr Staton said.
The Brexit special GfK survey was conducted between 30 and 5 July and published on 7 July.
The latest results are from the period 1 to 15 July.
Yesterday, the European Commission's consumer confidence gauge for Britain also suffered its biggest monthly drop in July since January 1991, hitting its lowest level since June 2013.
Household consumption has been the main driver of GDP growth since 2013 and is seen as highly sensitive to confidence.
Earlier this week the CBI's Distributive Trades Survey reported that retailers suffered their largest monthly fall in sales in four years in the wake of the Brexit referendum vote.
The balance of its sales volume index fell to -14 in July, down from +4 in June and its weakest level since January 2012.
UK GDP growth picked up to 0.6 per cent in the second quarter of the year, according to the Office for National Statitics, but City of London economists said this was likely to prove a "last hurrah" ahead of a sharp slowdown and possible recession in the second half of the year.
Join our new commenting forum
Join thought-provoking conversations, follow other Independent readers and see their replies