Consumers want an economy with more social enterprises
Paul Gallagher
Sunday 29 December 2013 01:00 Comments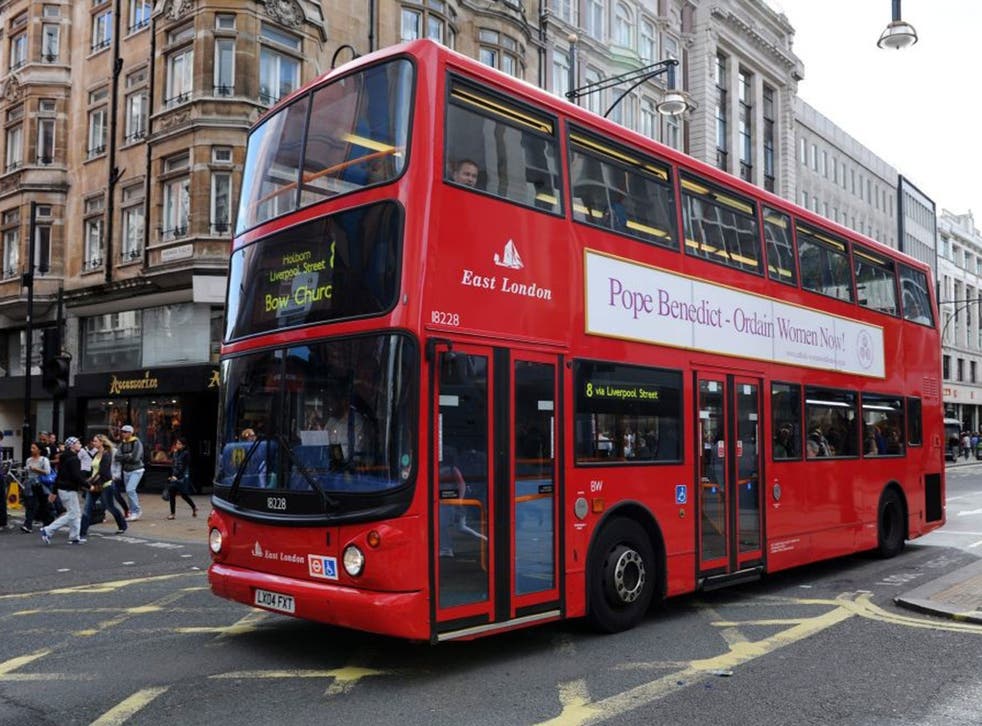 Most people feel they have "little or no control" over what they pay for in the majority of public services that are fundamental to the cost of living, new research out tomorrow will show.
Public transport and elderly care options are singled out for criticism by more than 60 per cent of consumers, who said they are confronted by a lack of choice combined with the fact that all the options confronting them were bleak.
Housing, energy and banking and finance were also markets failing buyers on a basic level, said the Social Economy Alliance, which carried out the poll, as it called for a "big fix" to help consumers. Food and groceries is the only area where consumers feel they have some control.
The findings suggest clear preference exists for community-owned businesses that reinvest profits, with around half of consumers saying they would switch to one in housing, transport and banking. Around two-thirds would change to a business in the care of elderly people, food and groceries, and energy and utilities, which followed that model.
The alliance, formed by 23 social enterprises, co-operatives, charities and others, said the next government must strengthen competition policy and allow social-economy challengers –such as consumer-owned energy co-ops – to enter and succeed in these markets, as well as support the development of consumer-owned co-operatives.
Its research is published to coincide with the launch of a call to UK consumer and community groups to get involved in developing a manifesto for a more social economy – one where alternatives such as co-operative energy, social investment and social-enterprise housing groups are used to fix social and economic problems in the UK.
An alliance spokesperson said: "The cost of basic daily essentials is too high in Britain, and it keeps on rising. Consumers are telling us they have no choice, and that is a fundamental sign of market failure. We have a distorted economy and a very worrying concentration of power in a few hands in comparison with neighbouring economies such as Germany's which feature medium-sized providers. The effect on people's lives is serious, when they can't afford to heat their homes, or resort to pay-day lenders to feed their families.
"The research also uncovered a remarkable interest among voters in community-owned businesses that reinvest their profits. That is good news, as these are the sort of businesses that are likely to succeed in the 21st century."
Register for free to continue reading
Registration is a free and easy way to support our truly independent journalism
By registering, you will also enjoy limited access to Premium articles, exclusive newsletters, commenting, and virtual events with our leading journalists
Already have an account? sign in
Join our new commenting forum
Join thought-provoking conversations, follow other Independent readers and see their replies