Co-operative Energy hit with record-breaking level of complaints
Citizens Advice releases latest figures saying 'Pockets of improvement aren't enough'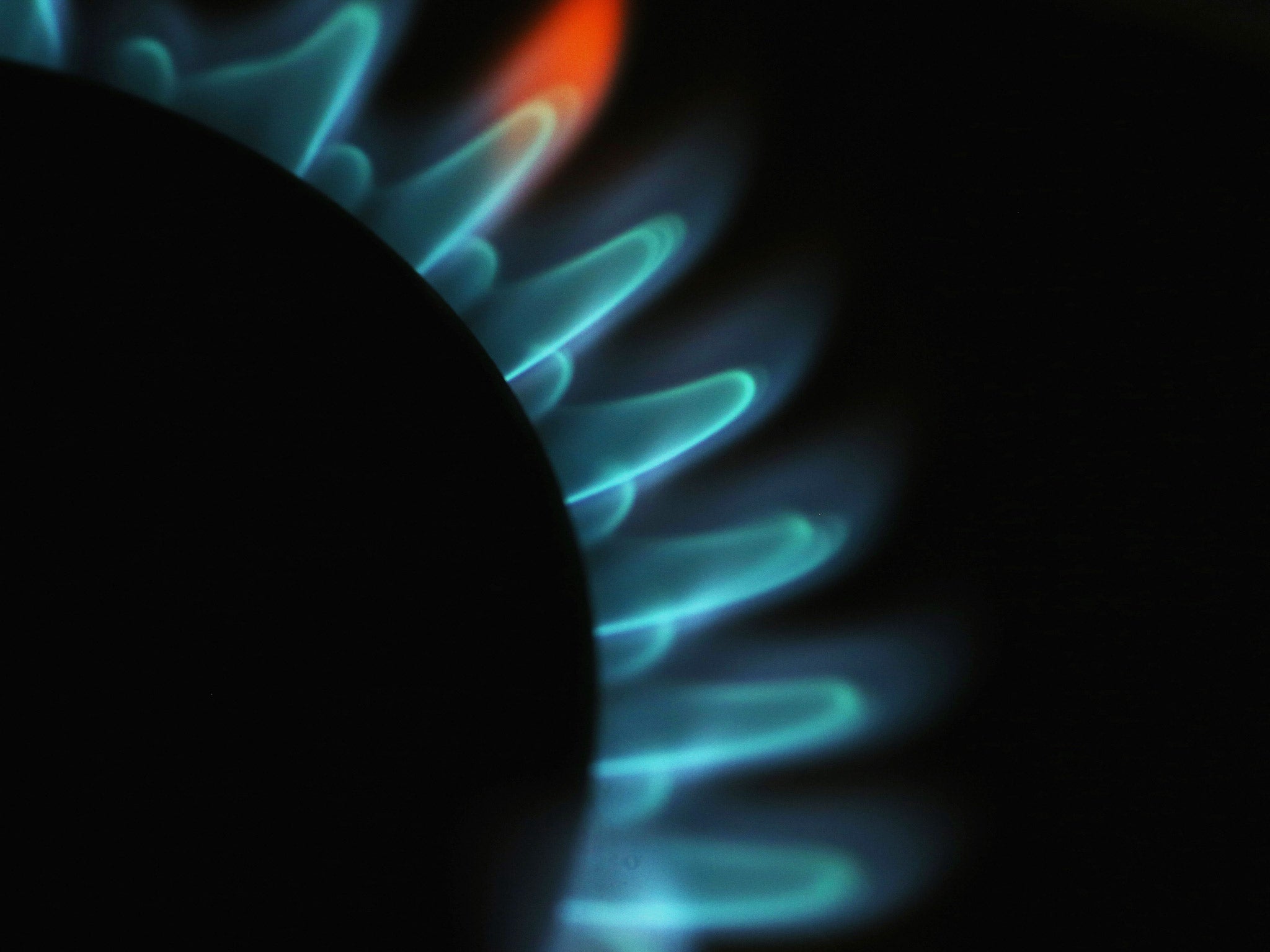 Co-operative Energy has attracted the most customer complaints ever recorded by Citizens Advice in its quarterly ranking of the best and worst suppliers, collecting 1,584 complaints per 100,000 customers.
Best ranked was SSE with just 47.7 complaints per 100,000, while Scottish Power, which placed bottom of the table last quarter, showed signs of improvement with complaints dropping from 944 to 740. Green Star Energy also managed to halve its complaints ratio, Citizens Advice said.
However, Extra Energy performed considerably worse than in the last quarter, receiving 1,164 complaints per 100,000 customers.
"It's unacceptable that energy customers are being let down on basic services," said Citizens Advice chief executive Gillian Guy. "Good customer service is essential to any effective industry. The fact energy consumers face such a lottery shows this market has a long way to go."
She added: "Pockets of improvement aren't enough. We need to see progress across the board so that every consumer can be confident of receiving a high-quality service."
However, a spokeswoman for Co-operative Energy, which has around 240,000 customers across the UK blamed "unexpected issues relating to the implementation of our new IT system," for the complaints.
The company, operated by Midcounties Co-operative, "have fully resolved 93% of complaints that were referred to the Ombudsman and are working through any remaining issues," she added.
"The level of service our customers now receive has significantly improved," she said, adding that "call response times have halved over the past six weeks."
Extra Energy managing director of operations Ben Jones also said the company was "extremely sorry for the issues some of our customers have experienced."

Join our commenting forum
Join thought-provoking conversations, follow other Independent readers and see their replies