Coronavirus delivers blow to cash-dependent households
Number of cashless businesses jumped from 8 per cent to 31 per cent during lockdown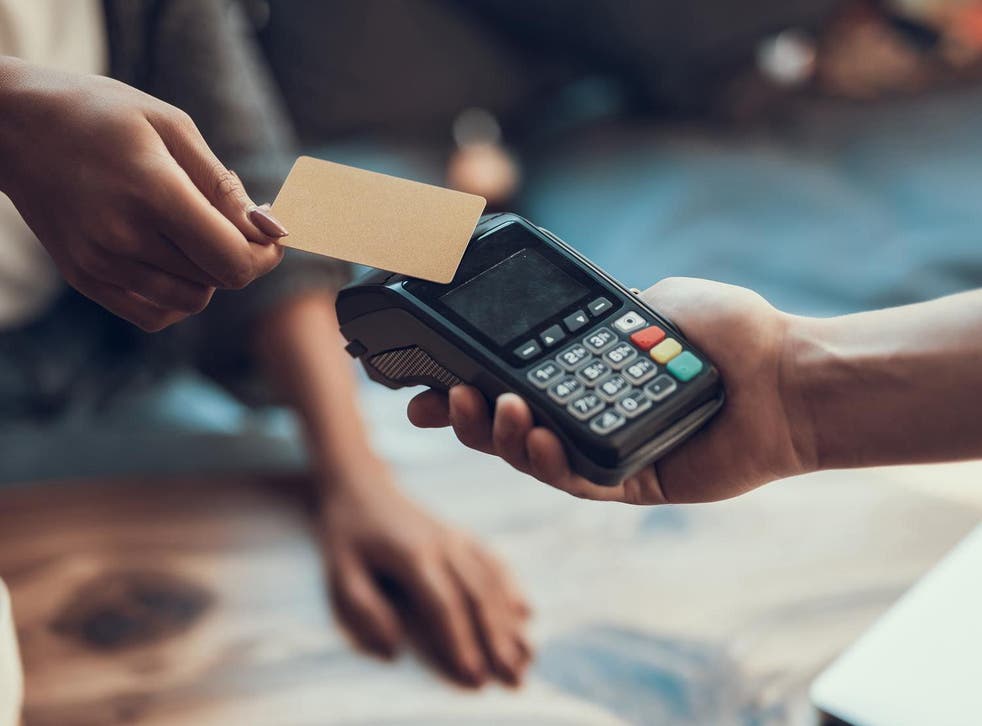 Those unable to get a bank account risk being left behind after the Covid-19 pandemic accelerated the ongoing trend towards electronic payments, experts have said.
Cash usage tapered off rapidly in the early months of lockdown and, as measures begin to lift, there is evidence some of the change is here to stay.
PayPoint chief executive Nick Wiles said cash use will likely be considerably lower after Covid-19, however he stressed that any prediction is open to a lot of uncertainty.
"The data is not good reading... if you look at April of this year compared with April of last year, we were looking at ATM transactions down by between 35 per cent and 40 per cent," he said.
Since then shops have reopened and cash machines have too. He added: "We're now looking at a run-rate year-on-year of probably 15 per cent to 20 per cent down.
"We've seen that the trend we were expecting anyway has accelerated through this crisis as people have become concerned about the use of cash."
Campaigners have long warned that the drop in cash usage could restrict access to money across the UK.
Hundreds of cash machines are removed every year from the UK's high streets.
Now the Covid-19 crisis risks accelerating this, said Gareth Shaw, head of money at Which?
"We've certainly seen some of the trends that have been happening anyway – an increase in mobile payments, an increase in contactless cards, and generally an increase in digital banking – we've seen all of those accelerate during the pandemic," he said.
Some people who have been slow to adopt electronic payment methods have also discovered the benefits of it during the lockdown, he said.
But a lack of cash machines is only the start of the problem.
During lockdown the number of cashless businesses in the UK jumped from 8 per cent to 31 per cent, according to research from payments company Square in August.
Restaurants and cafes have led the way, according to Square, with a third of food and drinks businesses being cashless.
Which? now believes the UK government should legislate to ensure companies still accept cash payments.
In Sweden, often cited as being at the forefront of the cashless revolution, many pop-up businesses, such as food trucks, only accept payment through a smartphone app.
"That can create serious problems, cash is the ultimate backstop for when things go wrong – we've seen banking systems and card payment systems go down in the past. What would we do if they all went down? Well, cash would still be there," Mr Shaw said.
PA
Register for free to continue reading
Registration is a free and easy way to support our truly independent journalism
By registering, you will also enjoy limited access to Premium articles, exclusive newsletters, commenting, and virtual events with our leading journalists
Already have an account? sign in
Register for free to continue reading
Registration is a free and easy way to support our truly independent journalism
By registering, you will also enjoy limited access to Premium articles, exclusive newsletters, commenting, and virtual events with our leading journalists
Already have an account? sign in
Join our new commenting forum
Join thought-provoking conversations, follow other Independent readers and see their replies