Costa Coffee owner's share price jumps after reports the cafe chain will be spun off
US fund is now largest investor in hospitality group, which also owns Premier Inn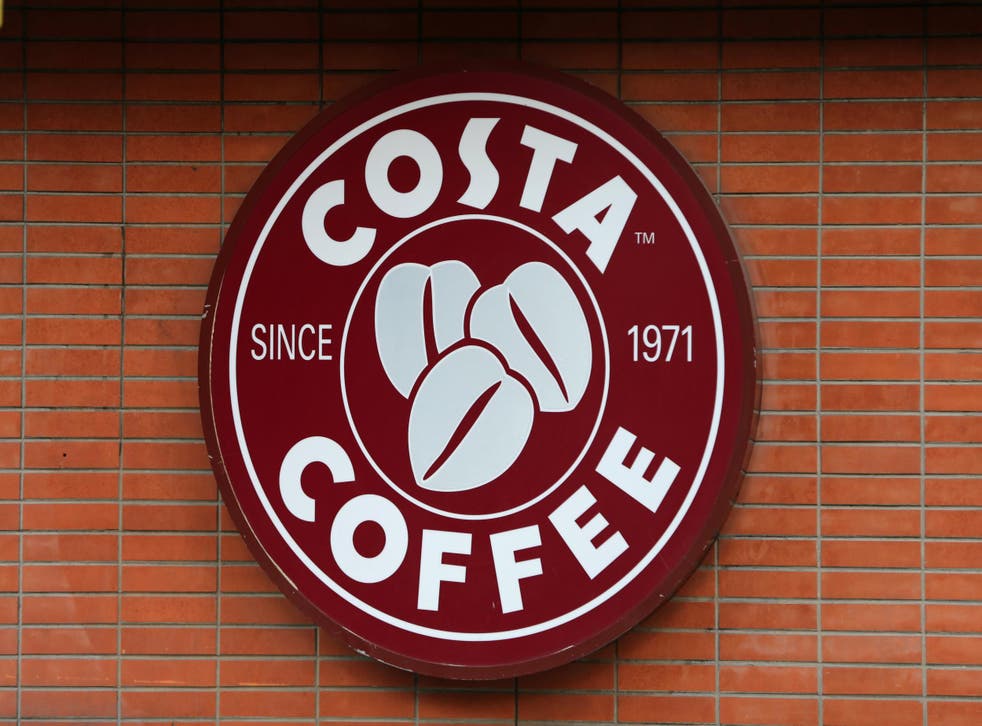 The owner of Costa Coffee is facing pressure to spin off the high street cafe chain after activist investor Elliott Advisors built up a stake of more than 6 per cent in the group.
Whitbread's share price jumped more than 6 per cent on Monday morning following reports over the weekend that Elliott had bought more shares in the company.
Elliott's holding is now worth more than £430m, making it the largest shareholder in Whitbread and giving it various voting rights that will allow the investor to press its case for splitting Costa Coffee from the rest of the business.
Whitbread, which owns the Premier Inn brand, is also under pressure to spin off Costa from another New York-based investor, Sachem Head, which has a 3.4 per cent stake in the group.
Whitbread, which reports its full-year results next week, declined to comment.
Join our new commenting forum
Join thought-provoking conversations, follow other Independent readers and see their replies