Could this be the end for those bleeping self-service tills? Waitrose tests the waters in one of its Milton Keynes stores by bringing back more manned tills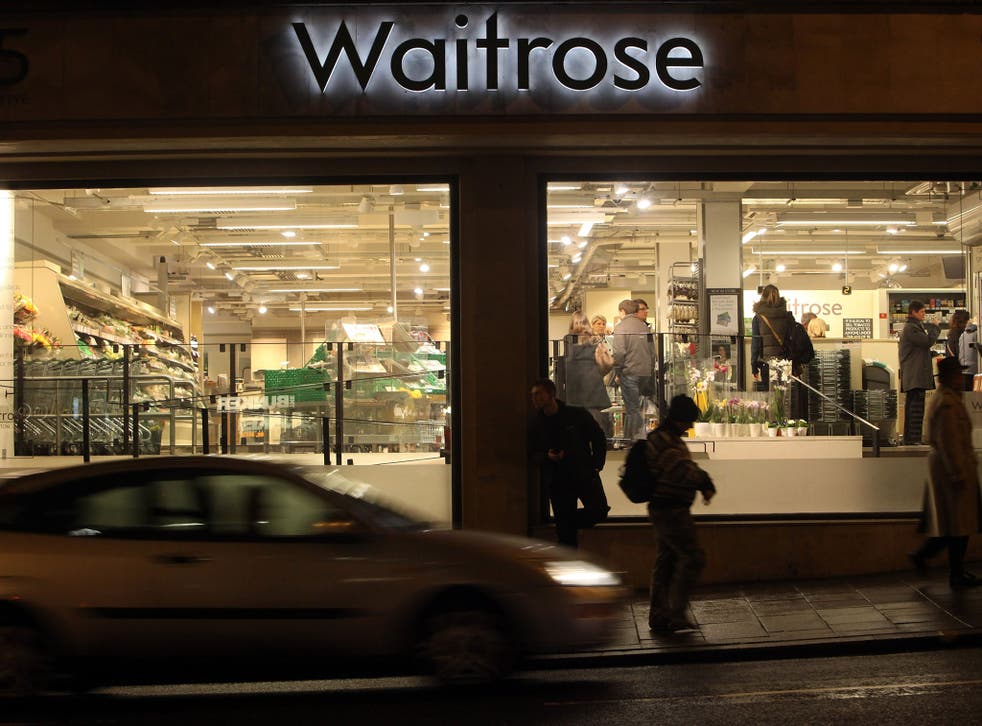 The era of the self-scanning checkout could be slowly coming to an end – at least for some Waitrose customers.
The supermarket chain has decided to remove self-scanning kiosks from its Oakgrove store in Milton Keynes and replace them with more manned tills – in part to help speed up transactions.
It comes as some other retailers are said to be reviewing the future of self-service checkouts. Although they were meant to speed up shopping as well as cutting costs, some research indicates that they can actually increase queues.
A spokeswoman for Waitrose said that the two self-service tills had been dropped from its Oakgrove store to "help meet demand in store, and benefit our customers by reducing their waiting time".
The company added it may consider similar moves in other stores, depending on demand and on a case-by-case basis.
Waitrose's decision comes a week after a survey revealed that one in five shoppers admitted to stealing produce when using self-service tills because of the lack of staff monitoring the area.
According to the British Retail Consortium, thefts from retailers were up 48 per cent on the year and sources suggest self-service checkouts were partly to blame. The Walmart-owned Asda has arguably been at the forefront of introducing the new technology and last year revealed the first 360-degree scanner which worked as a fully-automated checkout, with customers no longer needing to present the barcode.
The scanner is being trialled at Asda's York store and, if successful, could be rolled out nationwide, scanning up to 100 products a minute, making it three times faster than manual scanning.
Tesco has also been keen to offer self-scanning far and wide and launched the UK's first self-scan only store in 2009 in Kingsley Park, Northampton. The trial is proving successful and Tesco is considering other small stores with the services, however, bosses are keen to offer the choice of both machines and actual staff.
Some analysts have suggested that the British may be particularly keen on self-service checkouts because it means shoppers no longer need to interact with staff.
However, the self-scanners are just as popular across Europe and the US. McDonalds is eyeing up rolling out the self-service machines in its European stores, with the technology already installed across parts of France.
Some retailers have gone in the opposite direction, with Albertsons, which has stores across the southern and western states in America, removing self-scanners so the company can feel like it has a closer bond with its customers.
Join our new commenting forum
Join thought-provoking conversations, follow other Independent readers and see their replies