Craft beer boom leads to surge in trade mark registrations
In the last year, several of the established supermarkets have added craft beer products to their range
Emily Hawkins
Monday 04 September 2017 00:02 Comments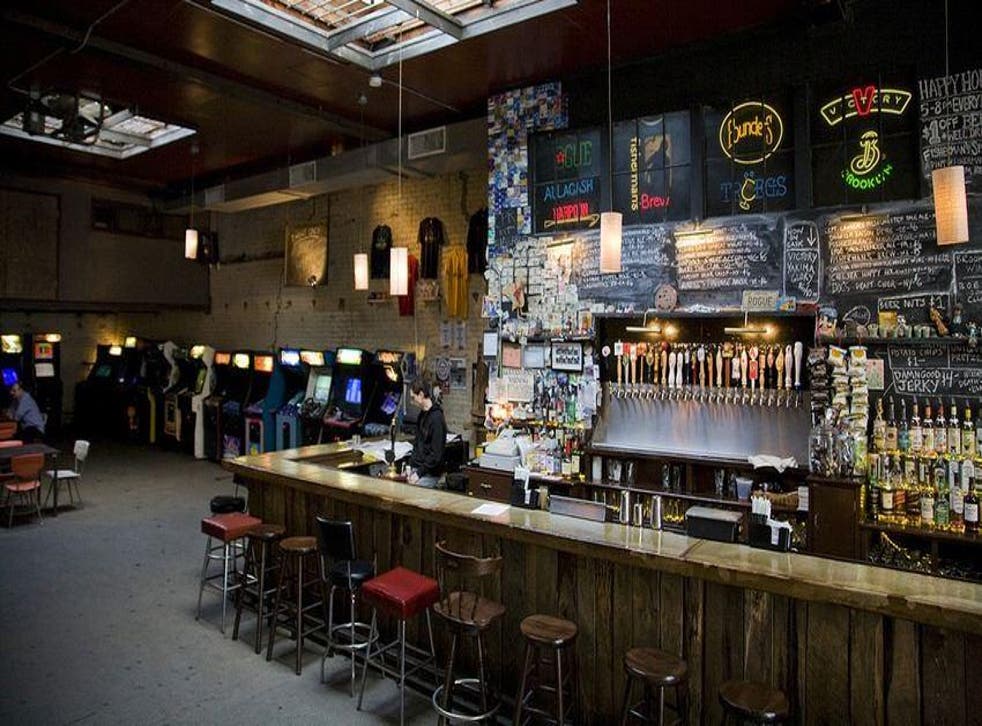 A surge in the popularity of craft beer has seen trade mark registrations for brands increase to the highest level since 2007, new figures show.
Registrations for UK beer brands increased by 19 per cent in the last year, according to London-based law firm RPC.
The number of new trade marks rose from 968 in 2007 to 1,983 in 2016.
The firm said the wave of trademarking came in the wake of craft beer's increased popularity.
Craft beer is a beer made in a small brewery in a traditional non-automated way.
Some brewers disagree about how many pints a company can produce per year before they're discounted as a small brewery. Generally, craft beers are brewed at original gravity and without the brewery fortifying the beer with cheaper grains like rice or corn.
In the last year, several of the established supermarkets have added craft beer products to their range.
Jeremy Drew, a commercial partner at RPC, said the craft beer sector has been "booming".
"With more players in the market it's becoming more important that companies protect their intellectual property," he said, adding that an increase in trademarks could lead to more legal disputes between brands.
The Scottish brewery Tempest Brewing recently had to rename one of their most popular beers after a trademark dispute with another brewery.
"Legal disputes can be costly and disruptive so it is sensible for businesses to ensure they are protecting themselves from the outset but also being sensible about what fights they choose to take on," Mr Drew added.
The number of new small or independent breweries opening in the UK last year also increased substantially. Official figures showed that 520 new breweries opened in 2016, up from the previous year's figure of 336.
PA
Register for free to continue reading
Registration is a free and easy way to support our truly independent journalism
By registering, you will also enjoy limited access to Premium articles, exclusive newsletters, commenting, and virtual events with our leading journalists
Already have an account? sign in
Join our new commenting forum
Join thought-provoking conversations, follow other Independent readers and see their replies