Craft beer, e-cigarettes and protein shakes added to price basket used to calculate inflation
Products used by bodybuilders, gamers and beer drinkers will be used as price indicators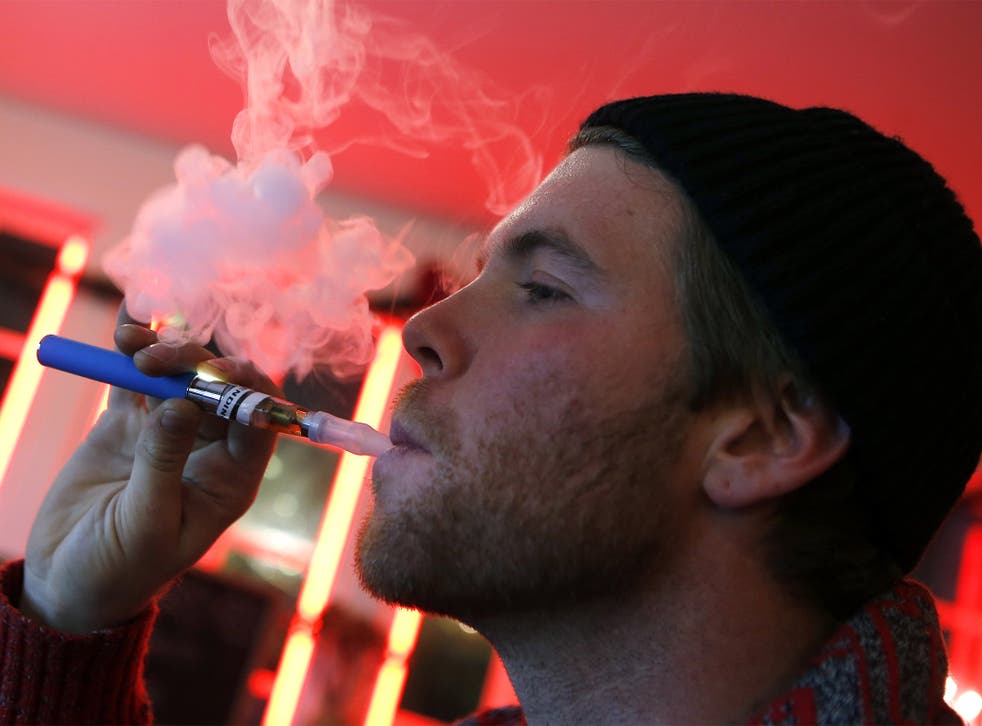 Craft beer, e-cigarettes and protein shakes are in the nation's shopping basket, while Sat Navs are already out, according to the Office of National Statistics.
The ONS has switched some of the items in the basket of goods and services that is used to calculate consumer price inflation.
Craft beer is in after a boom year for microbreweries in 2014, which has seen more shelf space devoted to them in supermarkets. The increasing number of smokers switching to e-cigarettes has seen them added too.
Spotify, the music streaming service, has been added to reflect the increasing number of consumers who stream rather than buy their music, as have online console computer game subscriptions.
Headphones have just been added, to reflect the number of people who buy them to upgrade free smart phone earbuds or to use with games consoles. Mobile phone accessories such as chargers and covers have also gone in.
The increasing popularity of protein powder has spurred its inclusion. The basket make-up also reflects our changing taste in food: melons and sweet potatoes are in, yoghurt drinks are out.
The first basket of goods was created in 1947 as a sample of 150 everyday items that could be used to measure changes in the prices of goods and services. It's since swollen in size to include over 700 consumer items that reflect the changing tastes of the country.
Corsets, boiled sweets, corned beef and Chicken Kiev have all been chucked out the consumer basket over the years, according to the ONS. Some items have stayed in the whole time. We still rely on bacon, milk, bread, tea and petrol just as much now as in 1947.
Register for free to continue reading
Registration is a free and easy way to support our truly independent journalism
By registering, you will also enjoy limited access to Premium articles, exclusive newsletters, commenting, and virtual events with our leading journalists
Already have an account? sign in
Register for free to continue reading
Registration is a free and easy way to support our truly independent journalism
By registering, you will also enjoy limited access to Premium articles, exclusive newsletters, commenting, and virtual events with our leading journalists
Already have an account? sign in
Join our new commenting forum
Join thought-provoking conversations, follow other Independent readers and see their replies