Rise in 'crash for cash' cases driving up total cost of insurance fraud, data shows
Insurers are eagerly anticipating change implemented by Civil Liability Bill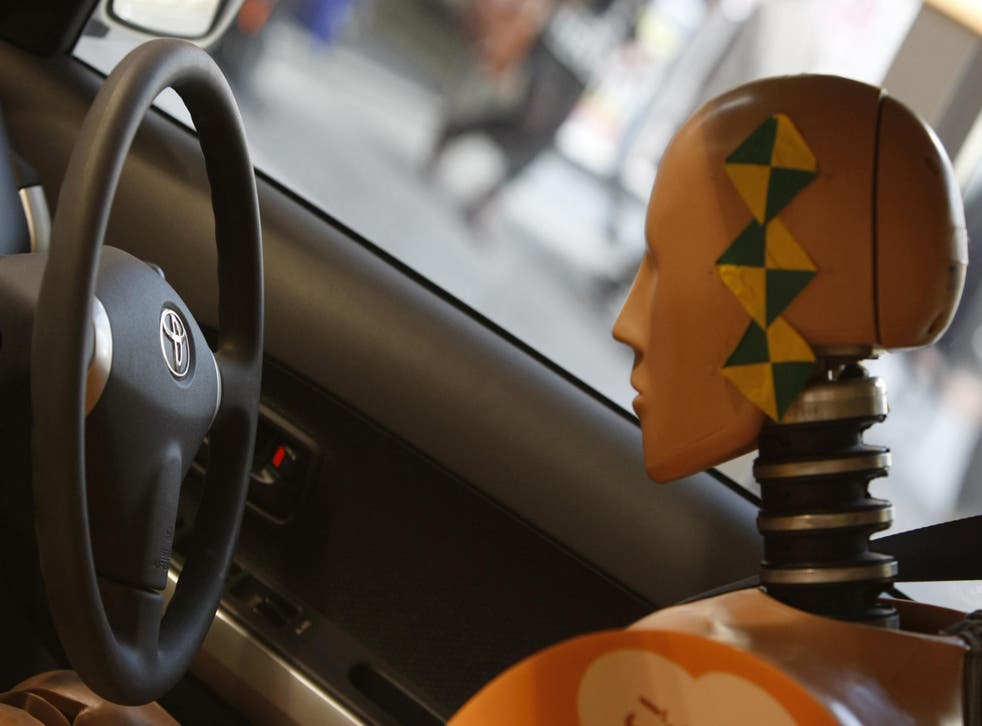 An increase in "crash for cash" cases is driving up the total cost of insurance fraud, according to new research.
The value of fraud detected by insurer Aviva last year was £90m, up 5.4 per cent compared with the year before and driven by a 6.3 per cent increase in the number of fraudulent claims uncovered.
Aviva said motor insurance "remains of particular concern", with two thirds of all fraud arising out of motor claims, comprising £59m in value – up £9m on the previous year.
In particular, so-called crash for cash scams, in which fraudsters deliberately cause motor accidents in order to make false whiplash claims, have contributed to the increase.
Tom Gardiner, head of fraud at Aviva, said: "Whiplash fraud continues to present the biggest threat to customers – not just in terms of pushing premiums up, but by fraudsters putting innocent motorists at the risk of real harm by deliberately causing accidents to make bogus whiplash claims.
"Change is urgently needed. The proposed Civil Liability Bill will deter fraudsters from pursuing their campaign of crash for cash, simply to line their pockets. The good news in the meantime is that we are detecting, disrupting and prosecuting more fraud."
The Civil Liability Bill proposes capping the value of whiplash payouts to motorists and passengers, and requiring claimants to provide medical evidence. If made into law, it would also increase the minimum value for personal injury claims to go to court for all road accidents to £5,000 – compared to £2,000 for other injuries.
If the proposed changes come into effect, these cases will now have to go through small claims court, meaning victims will be unable to reclaim the cost of legal representation, which should result in fewer claims, and smaller costs and lower premiums for drivers.
Earlier this year, price comparison website Confused.com reported insurance prices had fallen in the first quarter because of the government's efforts to curb whiplash claims.
Meanwhile, Aviva said liability fraud also remains a serious concern, with one out of 18 claims for bogus claims on employers liability and public liability policies. The group detected more than £11m of liability fraud in 2017, and said the average value of a fraudulent liability claim is nearly £14,000, while the number of liability claims Aviva is investigating has grown from more than 1,000 in 2016 to more than 1,600 last year.
Join our new commenting forum
Join thought-provoking conversations, follow other Independent readers and see their replies