Credit card customers caught up in spiralling debt could save up to £1.3bn under new rules
Under the proposals from the Financial Conduct Authority, lenders could be forced to waive or even cancel interest or charges to credit card customers in persistent debt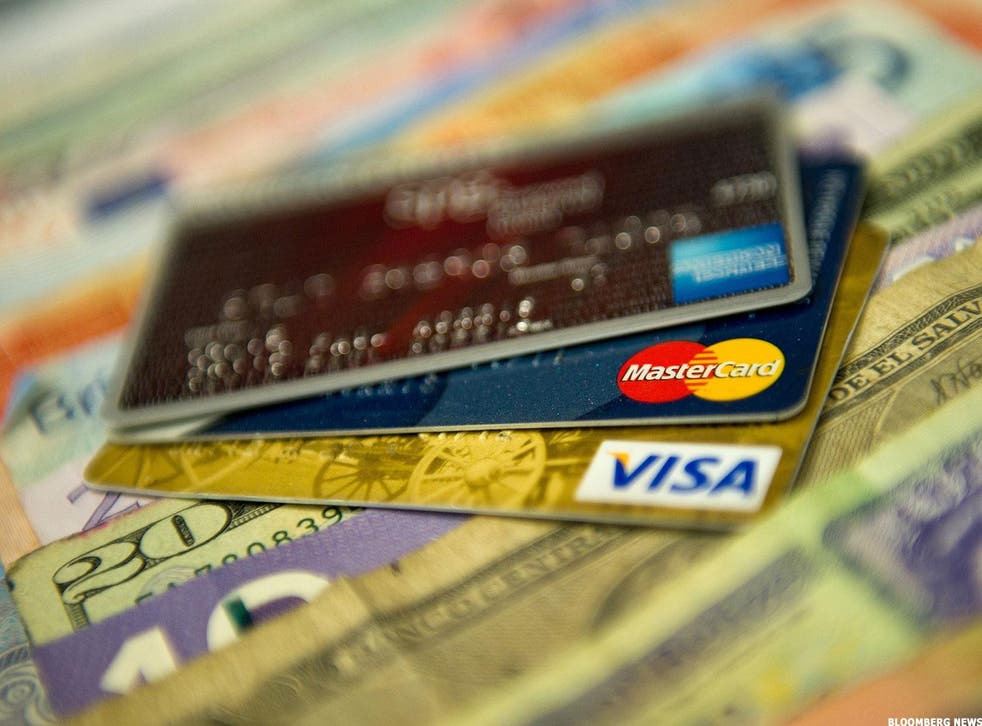 Credit card customers struggling with severe debt could save up to £1.3bn a year under new rules being put forward by the UK's Financial Conduct Authority.
If the proposals go ahead, it could see lenders waive or even cancel interest or charges for the 3.3 million Brits currently mired in persistent debt.
Under the plans, lenders will be required to prompt customers to make faster repayments or intervene earlier if customers are having difficulty making repayments.
The regulator said that the plans could save those in persistent debt up to £1.3bn a year.
However, Gillian Guy, chief executive of Citizens Advice, said that the FCA's voluntary agreement with credit card companies still left people vulnerable.
"This arrangement allows credit card companies to sidestep the real issue of lending more responsibly, and is unlikely to prevent people building up problem debt as people tend to stick to default options and are unlikely to opt out of uninvited increases.
"If we are to stop people getting trapped into debt spirals, the FCA should reconsider the voluntary agreement and end the damaging practice of raising people's credit limits without their consent."
The regulator said that the cost to businesses of implementing the changes had gone up from £7.1m to £101m, but expects the benefits to consumers will outweigh the costs to businesses.
The watchdog has also agreed voluntary measures with lenders to make sure customers are not given unaffordable increases to their credit limits.
The FCA first unveiled the plans in April and has launched a consultation paper which will run until 25 January 2018.
Business news: In pictures

Show all 13
"The proposals we are introducing will save consumers billions of pounds by reducing longer-term borrowing on credit cards, which can be very expensive and can hide real financial hardship," said FCA chief executive Andrew Bailey.
"We remain committed to action to protect consumers in the credit card market as soon as possible," he added.
The news follows the FCA's study of the UK credit card market, which found significant concerns about the scale and problem of credit card debt.
The growing reliance by consumers on credit has led to the highest debt levels in recent history, with the average person owing over £8,000 – not including mortgage repayments, according to research from Comparethemarket.
Earlier this year, the Bank of England asked UK lenders to hold more capital to guard against any future losses amid concerns about the rapid growth of consumer borrowing.
According to the Bank, UK consumer debt has risen to £200bn.
It has warned that the UK banking system could incur consumer credit losses of around £30bn if there is another economic downturn.
Join our new commenting forum
Join thought-provoking conversations, follow other Independent readers and see their replies