Crisis looms as only half of Brits have a pension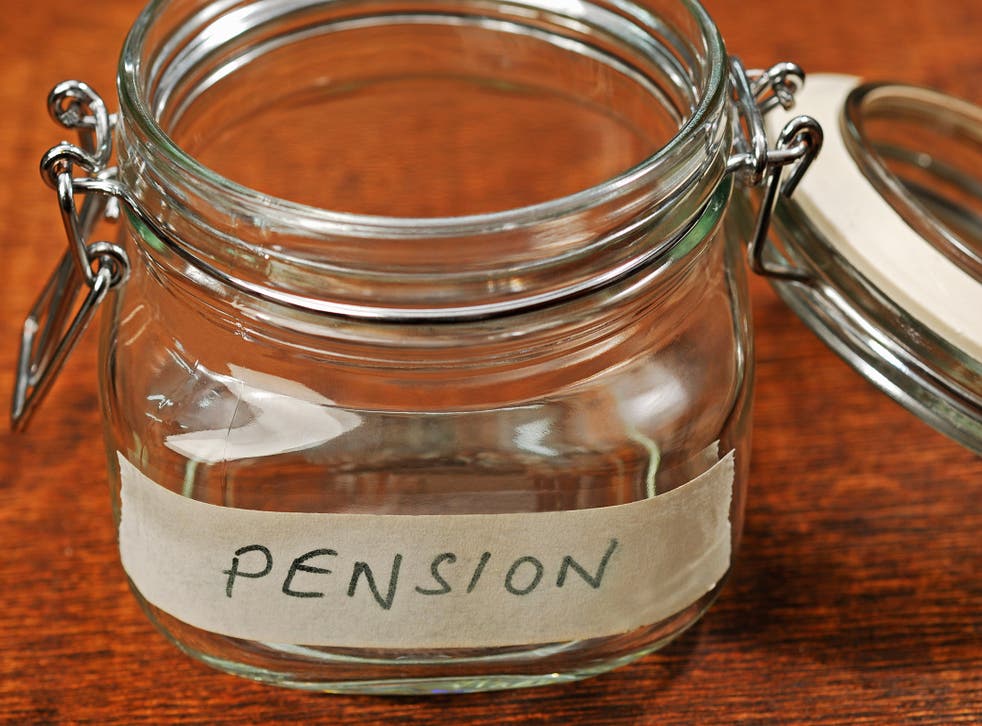 Almost half of British people don't have any kind of pension, alarming research published by the Chartered Institute of Payroll Professionals has revealed.
That means millions could be heading for a future pension crisis despite consistent government attempts to ensure workers do start saving for their retirement.
Tellingly, almost half of those surveyed said they know nothing about the recent work-based pension reforms or the drastic changes announced in March's Budget.
Fewer than a third say they have a pension scheme offered through their employer, while one in 10 has a private pension.
Lindsay Melvin of the CIPP said: "With pensions at the forefront of the Government's agenda, these findings are extremely worrying.
"The lack of awareness surrounding the new system coupled with the fact that such a significant amount of people don't have any form of pension will have a huge ripple effect later down the line.
"Some people may even find that they can never fully retire if they don't give their pension provision serious consideration."
The majority of people say they expect an annual pension income of between £20,001 and £35,000, but do not realise they would need to start putting aside at least 12 per cent of their salary each year from the age of 22 to achieve that.
Vince Smith-Hughes, retirement expert at Prudential, said: "The need to save as much as possible as early as possible is essential for anyone wishing to enjoy retirement."
Join our new commenting forum
Join thought-provoking conversations, follow other Independent readers and see their replies