Crouching Tiger, Hidden Dragon 2: Cinema chains to boycott Netflix first original film
Sequel to Ang Lee's martial arts epic will be released in theatres and on Netflix simultaneously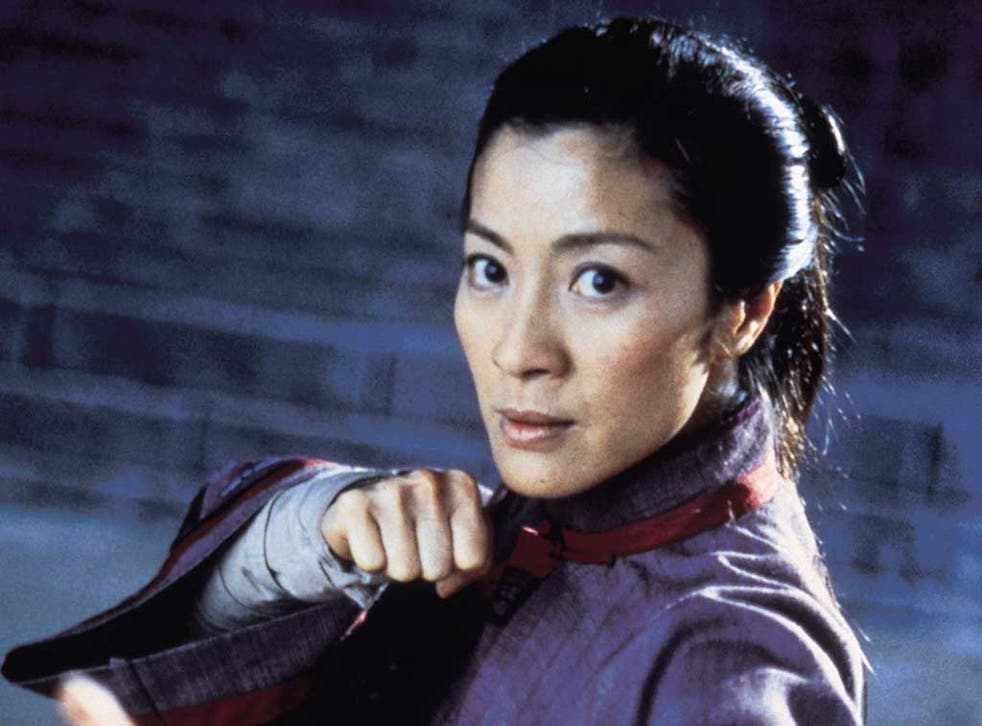 Cinema chains have vowed to boycott Netflix's first original film, a sequel to the Oscar-winning Crouching Tiger, Hidden Dragon, after the company announced plans to release the movie online simultaneously with its theatrical premiere.
Regal Entertainment, America's largest theatre chain, blasted the move and said it would not show the film, which is set to hit IMAX theatres and be available for streaming next summer at the time.
"While a home video release may be simultaneously performing in certain IMAX locations, at Regal we will not participate in an experiment where you can see the same product on screens varying from three stories tall to 3" wide on a smart phone," Russ Nunley, a spokesman for Regal said in a statement.
Similarly, Canada's Cineplex announced it would not screen the film, arguing that "the in-theatre experience is the best forum to experience a movie" in a statement to CBS News. A number of reports also suggested Regal's main rival in the US, Cinemark, would not show it either.
Netflix is jointly producing "Crouching Tiger, Hidden Dragon: The Green Legend" with the Weinstein Company, the critically acclaimed film studio behind The Iron Lady and Tarantino's Inglorious Basterds.
A sequel to Ang Lee's martial arts epic, the movie marks Netflix's first incursion in producing original film material and its simultaneous release online is a major departure from the typical distribution cycle in Hollywood.
In a statement, the Weinstein Company added: "The moviegoing experience is evolving quickly and profoundly, and Netflix is unquestionably at the forefront of that movement."
Join our new commenting forum
Join thought-provoking conversations, follow other Independent readers and see their replies