Energy companies' customer service is getting poorer, poll shows
Npower, Scottish Power and British Gas, which includes Scottish Gas, were named as the worst three companies for customer service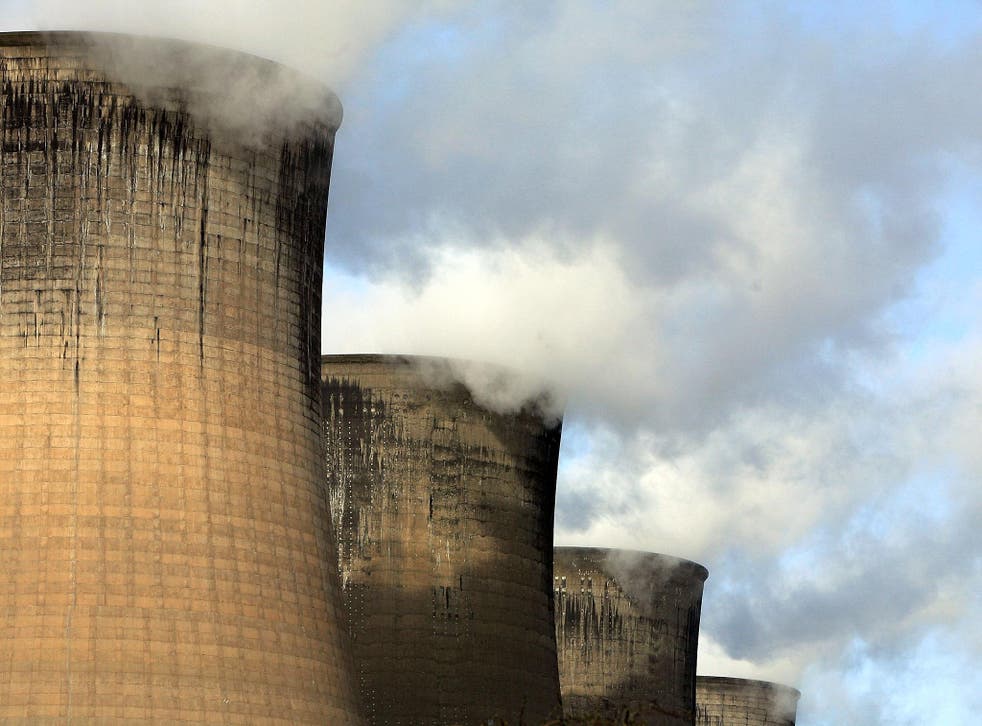 The number of people who describe the customer service provided by their energy company as "poor" has risen across the board, according to a poll by consumer website MoneySavingExpert.com.
The poll found that customers of the big six energy suppliers were particularly disgruntled with the service received.
Npower, Scottish Power and British Gas, which includes Scottish Gas, were named as the worst three companies for customer service.
Only 27 per cent of Npower customers said that they received a "great" service, down from 37 per cent who said so in March. For Scottish Power, the rate fell to 29 per cent from 47 per cent and British Gas's rate slipped to 30 per cent from 53 per cent.
Smaller providers Zog Energy, Bulb and Octopus Energy topped the ranking, followed by Tonik Energy, Ovo Energy and Avro Energy.
Of the big six, EDF ranked highest, securing ninth place overall. A total of 19 per cent of EDF customers polled said that they had experienced a "poor" service, while 46 per cent said that the service has been "great".
The poll took into account responses from just over 4,850 people. Providers with fewer than 100 respondents were not included in the ranking.
The biggest decliner was Flow Energy, which dropped from third to 11th spot in the rankings between March and the latest poll, which was conducted in November. Some 44 per cent of Flow Energy customers said that they had received a "great" service, down from 75 per cent in March. A total of 34 per cent said that they had a "poor" experience up from just 9 per cent previously.
Join our new commenting forum
Join thought-provoking conversations, follow other Independent readers and see their replies