The worst mistake you can make when writing a CV
The standard of CVs is 'pretty appalling generally', according to careers expert, Jim Bright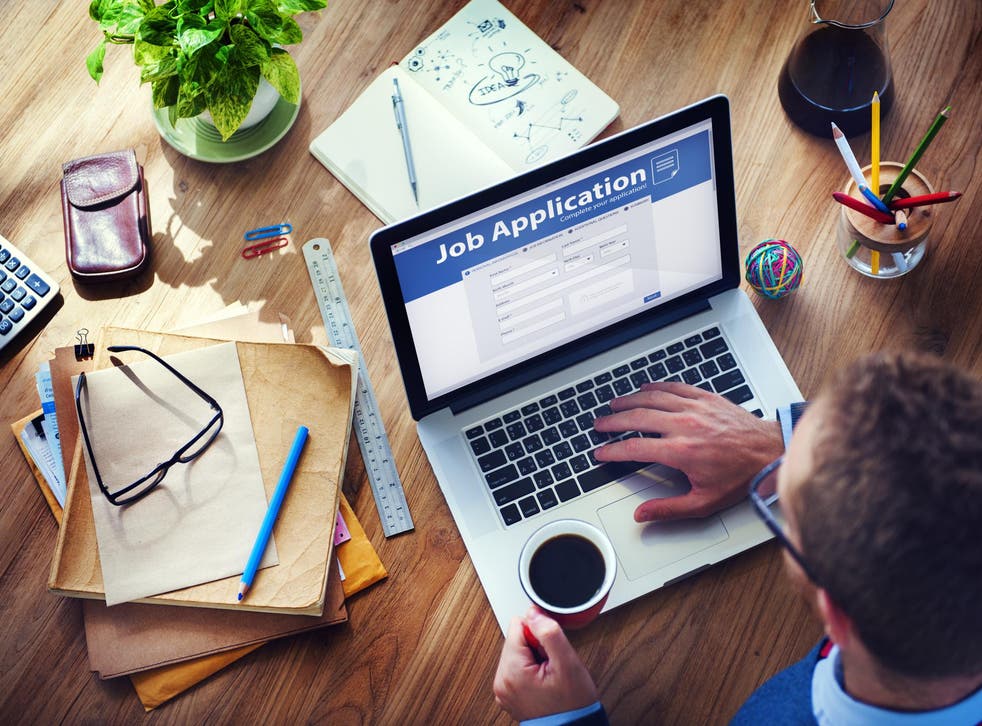 A fabulous CV could prove to be your golden ticket to a dream career but a simple typo might be enough to blow your chances and a shocking number of us are guilty of neglecting the spell checker.
An Australian study of 40,000 CVs submitted as part of real job applications, has revealed that two thirds of jobseekers cut their chances of impressing potential employers due to sloppy spelling.
The research, conducted by job search website Adzuna and featured on news.com.au, showed that 67 per cent of the CVs submitted contained at least one spelling error and 50 per cent had four or more.
Australian Catholic University careers expert Jim Bright told the website that he was not surprised and that standards of CVs "are pretty appalling generally".
Mr Bright also said that an experiment he had conducted showed that having a spelling mistake in a CV reduced the chances of a candidate getting a job by 50 per cent.
Adzuna chief executive Raife Watson said spelling errors on a CV can give a preview of what kind of employee a candidate might turn out to be.
"When a jobseeker has ample time to correct mistakes before submitting their resume — yet still send it in with errors — then what kind of mistakes are they likely to make when they join the company in pressure situations when deadlines are strict," he told the website.
The most frequently misspelled words on job applications according to Adzuna's analysis are:
curriculum
address
prioritise
liaise
business
management
achievement
committed 
university
labourer
Join our new commenting forum
Join thought-provoking conversations, follow other Independent readers and see their replies