Daily Mirror owner sets aside £7.5m more for phone-hacking claims
Newspaper group expects costs associated with historical cases to be higher than previously expected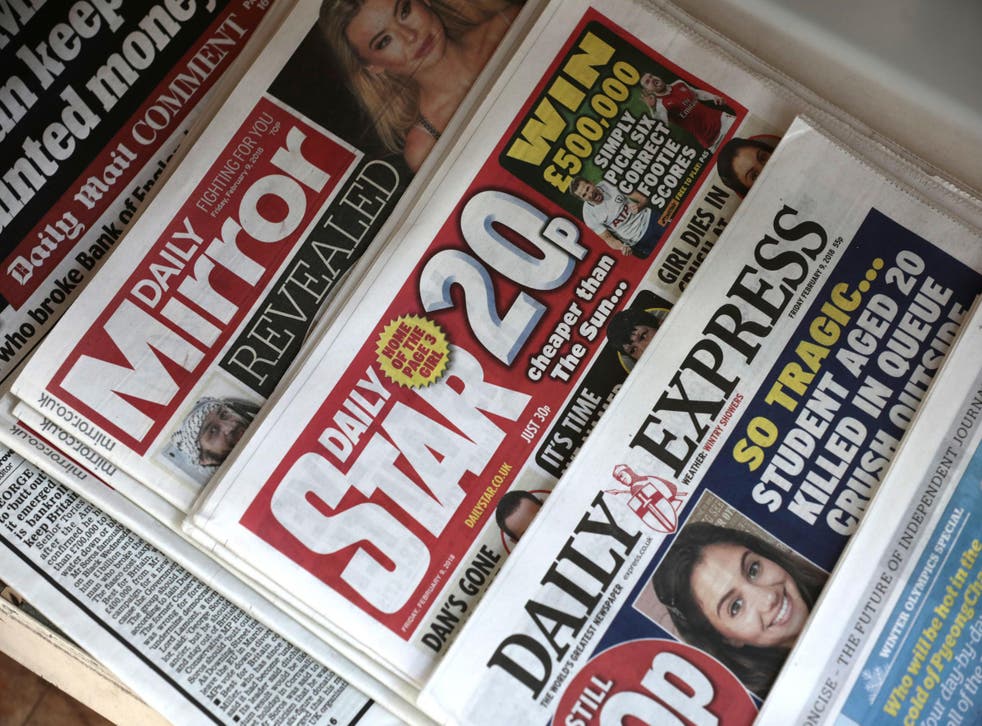 The owner of the Daily Mirror has set aside an extra £7.5m to settle claims relating to historical phone-hacking claims.
Reach, which was formerly known as Trinity Mirror Group, said it is continuing to make progress on settling civil claims related to the phone-hacking scandal which engulfed the UK newspaper industry in 2011.
However, the group added, it now expects that the costs associated with settling these claims, predominantly the legal fees of the claimants' lawyers, will be higher than previously estimated.
Danielle Lloyd, Jennifer Ellison, Dwight Yorke and Andrew Cole recently received undisclosed damages from Reach subsidiary Mirror Group Newspapers in settlement for claims for misuse of private information.
"Although there remains uncertainty as to how these matters will progress, the board remains confident that the exposures arising from these historical events are manageable and do not undermine the delivery of the group's strategy," Reach said.
The company also reported on Friday that it expects to report an 11 per cent rise in revenue for the 26 weeks to 1 July, which it said would reflect the purchase of the Express and Star newspapers.
"Had Express and Star been owned from the beginning of 2017, group revenue on a like-for-like basis would have been expected to fall by 7 per cent over the period with print declining by 9 per cent and digital growing by 5 per cent," the company said.
Trinity Mirror Group first announced its intention to buy Express and Star from Richard Desmond in September last year. Culture secretary Matt Hancock intervened in the deal earlier this year on public interest grounds, but in a few weeks ago the acquisition got the green light.
Trinity Mirror rebranded as Reach after shareholders voted in favour of the new name at the company's AGM in May.
Excluding Express and Star, Reach said, group revenue for the period is expected to fall by 8 per cent, with print down 10 per cent and digital growing by 1 per cent. The firm will take a hit from a 19 per cent decline in classified advertising as it is predominantly sold via print products.
Simon Fox, chief executive, said: "We have seen some improvement in May and June driven by stronger national print advertising. Following the welcome clearance by the secretary of state, we will start the process of integrating Express and Star in order to accelerate the benefits that our combined scale will deliver."
Join our new commenting forum
Join thought-provoking conversations, follow other Independent readers and see their replies