Diesel's UK market share to keep plummeting over next seven years, research shows
Demand for diesel cars already slumped by more than 17 per cent last year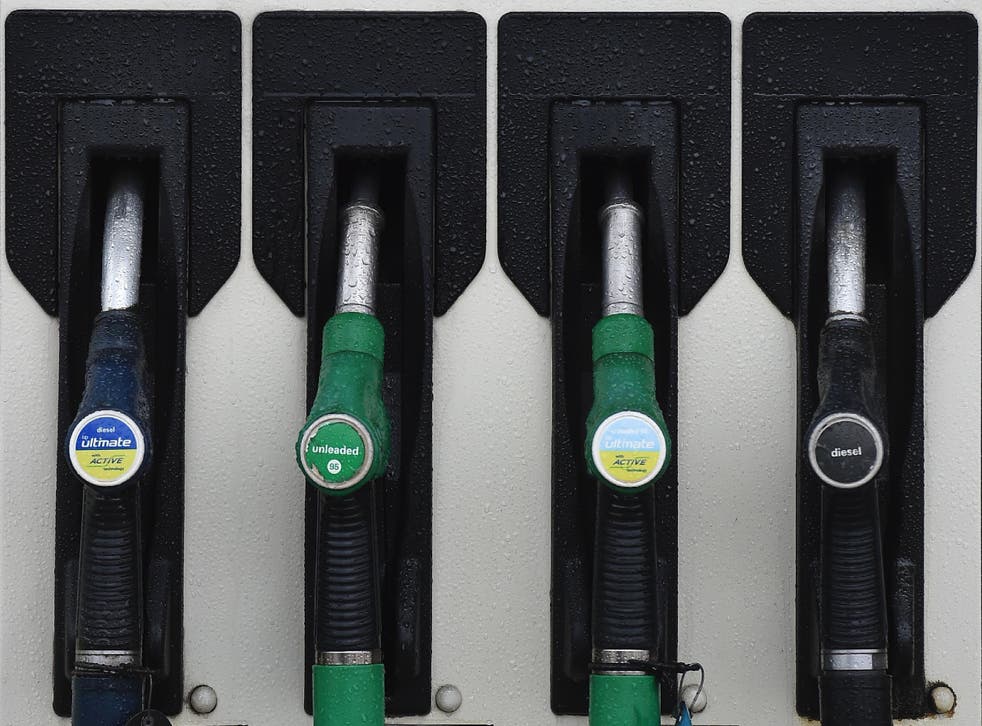 Diesel vehicles could see their share of the UK car market plummet from around 50 per cent a few years ago to just 15 per cent by 2025, hammered by a "perfect storm" of environmental concerns and Government policy, a study by Aston University has found.
Last week, figures from the Society of Motor Manufactures and Traders found that demand for diesel cars slumped by more than 17 per cent last year, something which the trade body attributes to anti-diesel rhetoric and the potential for tax hikes putting would-be buyers off.
David Bailey, professor of industry at the Birmingham-based University, on Tuesday predicted that 2018 would likely see another double-digit slump in percentage terms, triggered by environmental pressures and consumer confusion around the Government's views on diesel.
"Sales of diesels are set to fall by up to 10 per cent in 2018, and they could have as little as 30 per cent of the market by 2020 – shrinking rapidly to 15 per cent by 2025," Professor Bailey forecast.
In September 2015, Volkswagen sent shockwaves through the entire global car industry when it admitted that it had installed so-called defeat devices in as many as 11 million diesel cars sold worldwide between 2008 and 2015.
Professor Bailey said that this episode had "rattled" the reputation of diesel vehicles and that the sector was now dealing with "bad PR over pollution", "concerns over increasingly strict regulations" as well as "sinking second-hand values".
Last year, the Government said that it would hike the levy on new diesel cars that do not meet the latest emissions standards, following months of uncertainty over the possibility of the introduction of a scrappage scheme.
There's also been widespread confusion over the Government's plans to ban the sale of new petrol and diesel vehicles from 2040 altogether.
Professor Bailey said that it's now clear that "diesel is dying a slow death", meaning that now is the right time for the Government to offer up scrappage benefits to those who are willing to "ditch their diesels and switch to electric cars".
Join our new commenting forum
Join thought-provoking conversations, follow other Independent readers and see their replies