Donald Trump's new immigration crackdown hailed by biggest private prisons firms
Geo Group and CoreCivic's shares are up 138% and up 89% respectively since 8 November election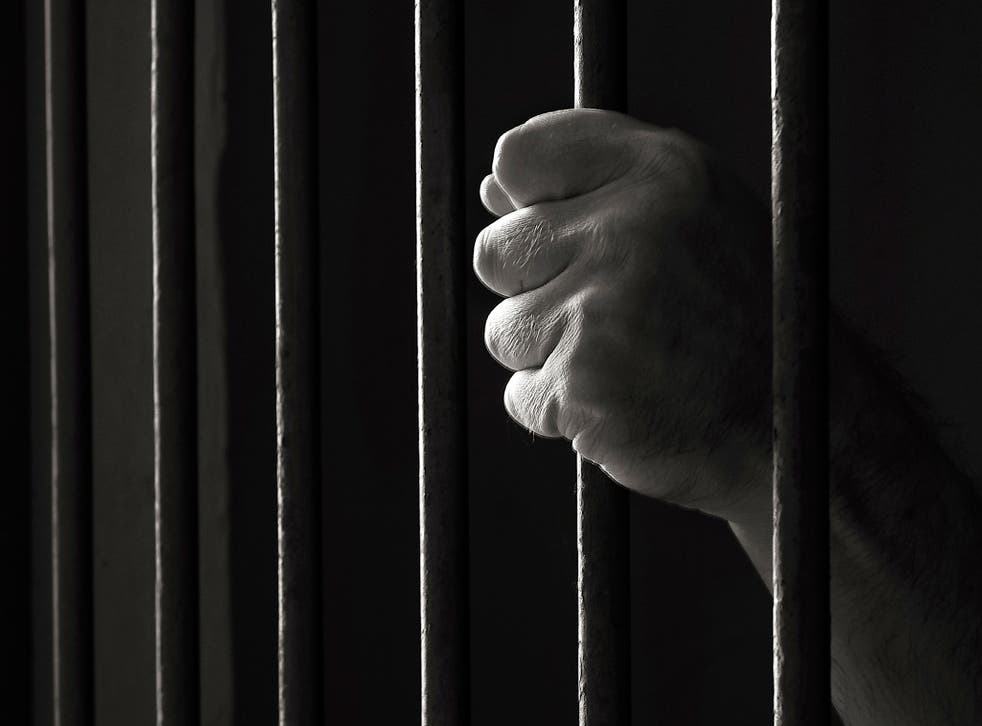 The chief executive of one of the largest private prison corporations in the world has said that US President Donald Trump's newly-announced immigration policies, have the potential to support business.
The Department of Homeland Security (DHS) unveiled two memos on Tuesday detailing wide-ranging directives focused on both interior enforcement and cracking down on security along the US-Mexico border.
The memorandums would, among other things, enable federal authorities to more aggressively detain undocumented immigrants.
On a call with investors, cited by online publication The Intercept, George Zoley, the chief executive of GEO Group, said: "With the respect to detention services, in support of border security, we would continue to be the largest provider of detention services to the three largest government agencies"
He added that some of the policies that are under discussion have the potential to create "additional bed capacity that we haven't contemplated yet."
GEO Group is not the only private prison operator that has hailed Mr Trump's policies.
Like GEO Group, private prison companies such as CoreCivic, which was formerly known as Corrections Corporation of America, saw an immediate and sustained stock bump when Mr Trump was elected and investors largely expect that the rally is likely to continue.
CoreCivic shares are up 138 per cent since the 8 November election, and shares of Geo Group, which reported earnings on Wednesday, are up 89 per cent, according to Reuters data.
Eric Marshall, portfolio manager at Hodges Capital Management in Dallas, said that while the "easy money" has already been made in private prisons, the stocks could still rise another 10 to 20 per cent in the next year.
The controversial orders Donald Trump has already issued

Show all 9
"When coupled with the above average rate of crossings along the southwest border, these executive orders appear likely to significantly increase the need for safe, humane, and appropriate detention bed capacity that we have available," CoreCivc chief Damon Hininger noted in an earnings call cited by The Intercept.
Register for free to continue reading
Registration is a free and easy way to support our truly independent journalism
By registering, you will also enjoy limited access to Premium articles, exclusive newsletters, commenting, and virtual events with our leading journalists
Already have an account? sign in
Register for free to continue reading
Registration is a free and easy way to support our truly independent journalism
By registering, you will also enjoy limited access to Premium articles, exclusive newsletters, commenting, and virtual events with our leading journalists
Already have an account? sign in
Join our new commenting forum
Join thought-provoking conversations, follow other Independent readers and see their replies