Donald Trump administration loses trade battle over tuna as WTO lets Mexico hit US with sanctions
The clash centred on the US insisting that any Mexican tuna sold in the US must have a 'dolphin safe' guarantee, meaning that no dolphins were killed by fishermen catching the tuna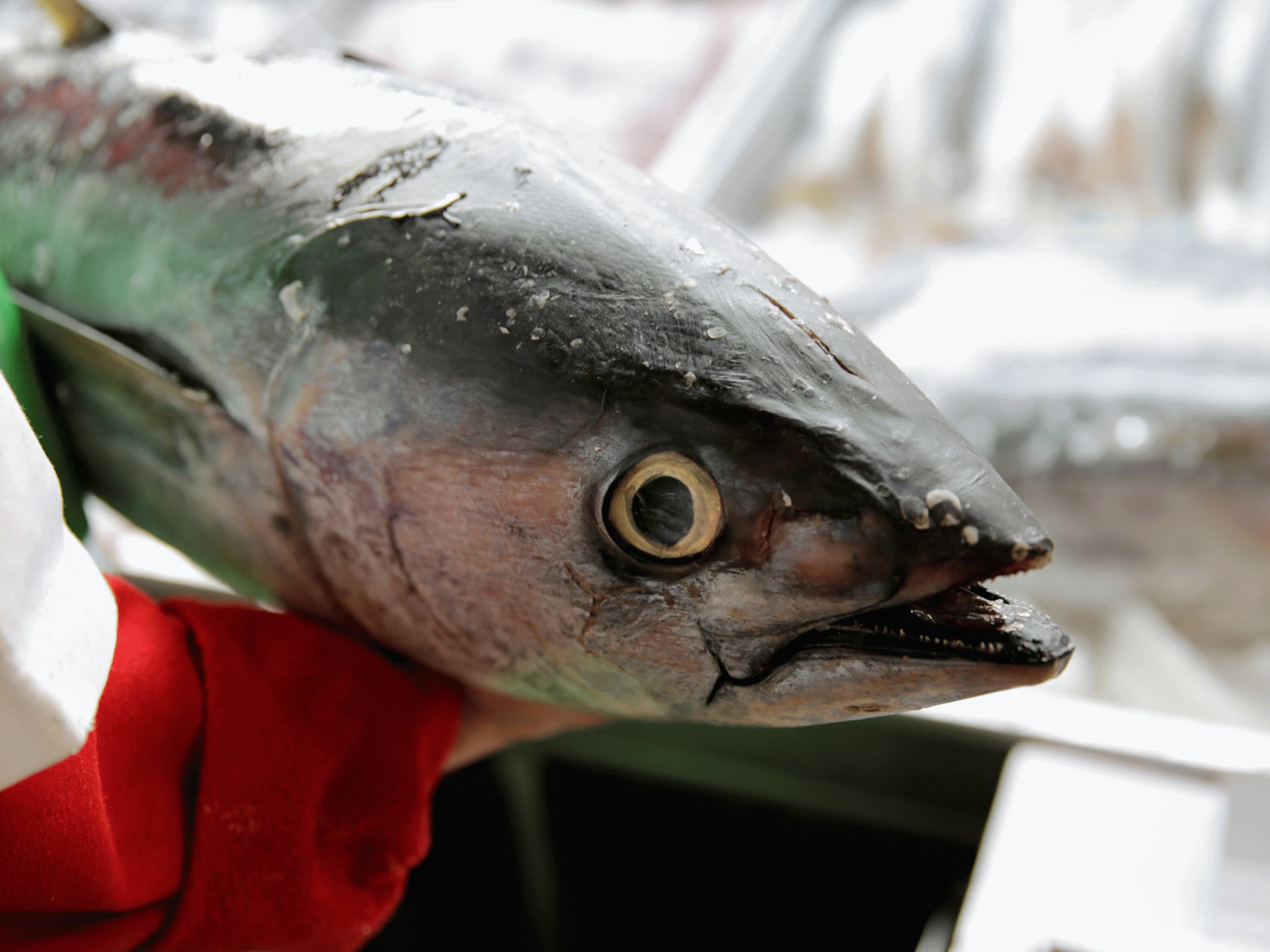 The US has just lost a major trade battle with Mexico and it revolved around tuna.
On Tuesday, the World Trade Organisation ruled that Mexico is allowed to impose $163m (£127m) a year in sanctions against the US on trade in tuna, ending a years-long dispute.
The clash, which dates back to 2008, centred on the US insisting that any Mexican tuna sold in the US must have a 'dolphin safe' guarantee, meaning that no dolphins were killed by fishermen catching the tuna.
Mexico has maintained that it has stuck to the rules, but the US government has disagreed and Mexico has complained that, as a result of this, its northern neighbour has unfairly penalised the Mexican fishing industry.
Mexico originally asked for a sanction of $472.3m to be imposed as a result of it being discriminated against by US demands for paperwork and even sometimes government observers.
In 2013, the US changed its rules, but the WTO said that Mexico was still being treated unfairly.
In 2016, the US changed its rules again, enforcing the tougher restrictions on all countries and not just Mexico.
Reuters reported that if the WTO decides that this step has stopped the discrimination, Mexico would have to stop its retaliation. The WTO is expected to make a decision in July.
A spokeswoman for the US Trade Representative's office told Reuters that the WTO ruling "does not take into account the United States' most recent dolphin-safe labelling updates and dramatically overstates the actual level of trade effects on sales of Mexican tuna caught by intentionally chasing and capturing dolphins in nets".
Business news: In pictures

Show all 13
She said that the Trade Representative's office "will continue to monitor the situation and closely consult with Congress and stakeholders about next steps".
Separately on Tuesday, US President Donald Trump intensified a trade dispute with Canada, slapping tariffs of up to 24 per cent on imported softwood lumber.
Additional reporting by wires
Join our new commenting forum
Join thought-provoking conversations, follow other Independent readers and see their replies