Donald Trump's presidency and Brexit put global economic recovery at risk, says World Bank
The bank says political uncertainty and protectionist tendencies could undermine pickup in global economic growth
Zlata Rodionova
Wednesday 11 January 2017 10:50 Comments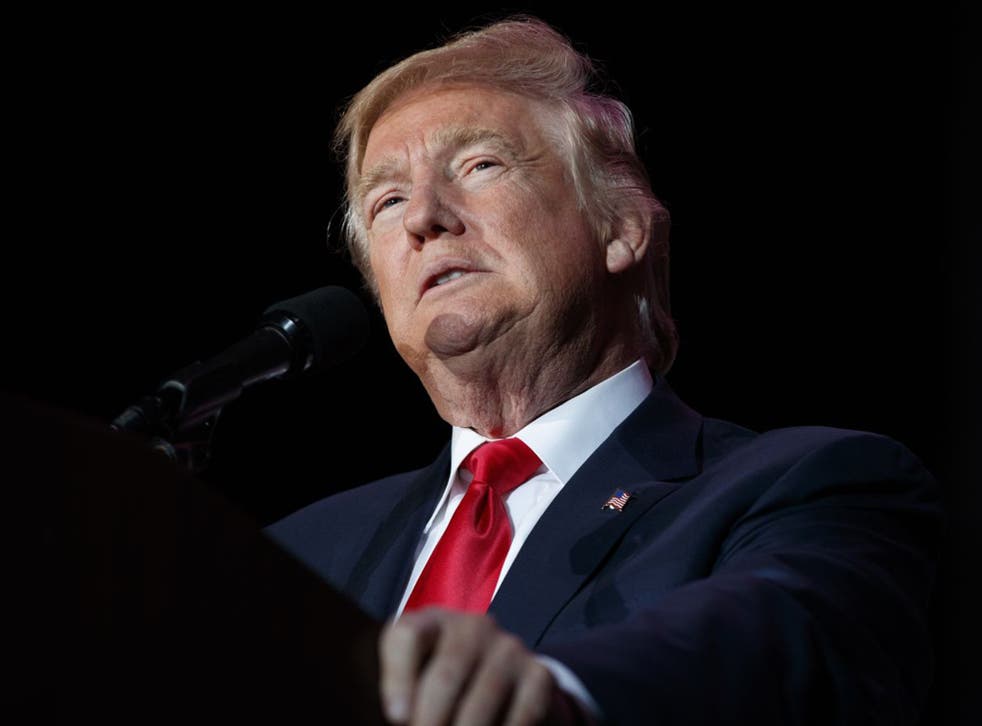 Brexit and the Trump presidency are two risks that could derail a moderate pick-up in global economic growth this year, according to the World Bank.
According to a report published on Wednesday, the bank estimates that global growth slowed to a post-crisis low of 2.3 per cent in 2016, as trade stalled, investment decelerated, and policy uncertainty increased.
Announcing the findings of its latest Global Economic Prospects (GEP) report, the Washington-based organisation says it expects annual growth of 2.7 per cent in 2017, a moderate pick up from that 2016 figure, helped by rising commodity prices and Mr Trump's stimulus plans.He has pledged to pursue expansionary fiscal policies, which include tax cuts and increased infrastructure spending.
But the bank also stresses that the positive impact from Mr Trump's fiscal boost could be offset by his protectionist trade policies.
There is a great deal of uncertainty around just what policies Mr Trump's administration will pursue in office, it notes.
"The heightened level of policy uncertainty, especially regarding trade, has been exacerbated by recent political developments—most notably, electoral outcomes in the United States and the United Kingdom," the bank says.
"This and other risks – particularly financial market disruptions amid tighter global financing conditions – may be amplified over time by mounting protectionist tendencies, slower potential growth and elevated vulnerabilities in some emerging markets and developing countries."
Donald Trump's most controversial quotes

Show all 14
Overall, however, the World Bank expects growth in advanced economies to rise to 1.8 per cent in 2017, up from the 1.6 per cent seen in 2016. For emerging and developing economies, growth is expected to accelerate to 4.2 per cent in 2017, up from 3.4 per cent seen in 2016.
"After years of disappointing global growth, we are encouraged to see stronger economic prospects on the horizon," the bank's president, Jim Yong Kim, said.
"Now is the time to take advantage of this momentum and increase investments in infrastructure and people. This is vital to accelerating the sustainable and inclusive economic growth required to end extreme poverty," he added.
The International Monetary Fund will issue its economic outlook for 2017 next week.
Register for free to continue reading
Registration is a free and easy way to support our truly independent journalism
By registering, you will also enjoy limited access to Premium articles, exclusive newsletters, commenting, and virtual events with our leading journalists
Already have an account? sign in
Join our new commenting forum
Join thought-provoking conversations, follow other Independent readers and see their replies