Donald Trump's wall the 'most idiotic thing I have ever seen', says developer asked to build it
Argentine-born billionaire Jorge Perez said he declined the President's offer and joked about which side of the barrier he would end up on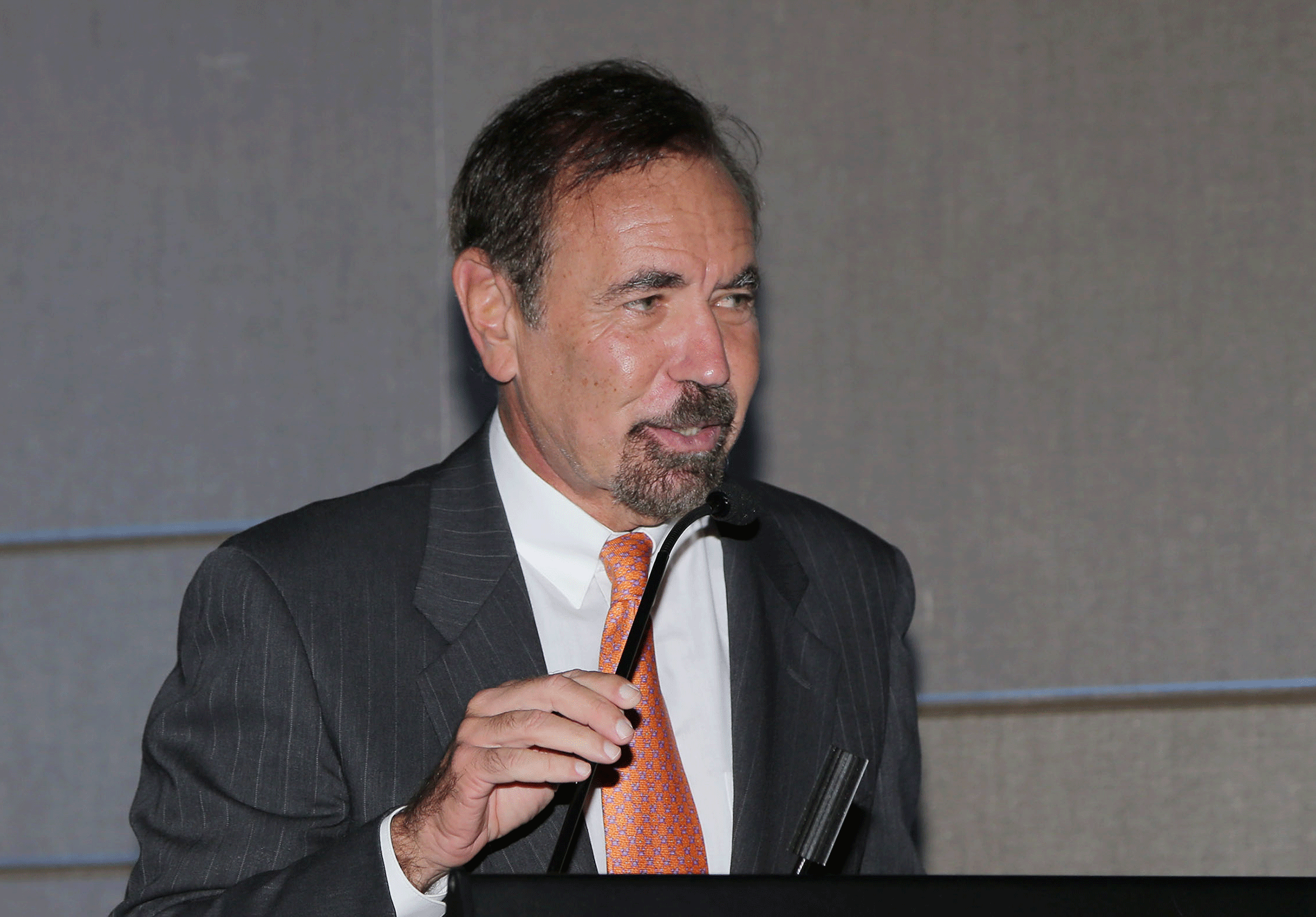 Miami real estate tycoon Jorge Perez said he declined an invitation by President Donald Trump to help build a wall along the US border with Mexico, describing the plan as "idiotic."
Perez, a billionaire who has built Trump-branded towers in South Florida, said the president e-mailed him after the inauguration with plans for the wall and asked if he'd be interested in working on it. In an interview at the offices of his company, Related Group, the Argentine-born developer said he politely declined and joked about which side of the barrier he would end up on.
He spoke in stronger terms during the interview. Financing the wall with a border tax on imports would mean the cost will ultimately be passed on to US consumers, and protectionism could risk triggering a trade war with Mexico, Perez said.
Donald Trump's Mexico wall: At what cost, and how long?
"The wall is the most idiotic thing I've ever seen or heard in my life," said Perez, who was raised in Colombia by Cuban parents. "A wall for what? You think a wall is going to stop people that are hungry? Good employment in Mexico, economic growth in Mexico, equality is going to stop people from coming over the border."
The White House press office didn't respond to requests for comment.
Perez is developing real estate projects in Mexican cities including Cancun, Zihuatanejo and Mexico City, which he expects may reach a total value of about $2 billion. He said he's considering an initial public offering of Related Group within the next few years as he weighs how to pass on his business.
Perez, known in Miami as the "Condo King" for redefining the city's skyline, is a longtime friend and partner of Trump's. The president wrote the introduction to the Florida developer's 2008 book, "Powerhouse Principles." Perez said in the interview that he holds Trump in high regard as a businessman and marketer, and praised his successful presidential campaign.
Perez said he was approached about a potential position as undersecretary of housing and urban development under Ben Carson, but he declined to be considered. He said he's "dramatically opposed" to parts of Trump's immigration and trade policies.
Join our new commenting forum
Join thought-provoking conversations, follow other Independent readers and see their replies