Dragons' Den's Peter Jones buys Jessops to run as online outfit
Entrepreneur has not bought any of the chain's physical stores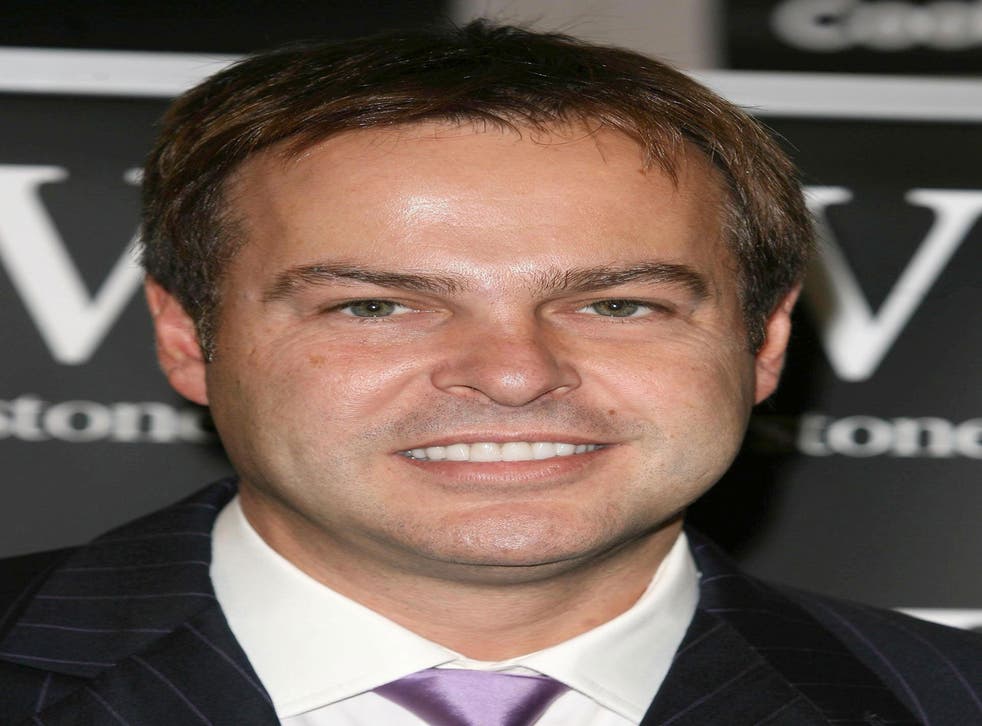 Peter Jones, the giant star of the BBC's Dragons' Den series, has acquired the brand of Jessops, the collapsed camera retailer, out of administration.
The high-profile entrepreneur has bought Jessops to run it as a purely online retailer of camera and photography equipment and has not bought any of the chain's 187 stores, which all closed just two days after it hired PwC as administrator last month.
Mr Jones, who made his fortune in mobile devices and stands at six foot 7 inches, has been a fixture on the BBC's entrepreneur's show since 2005 and has an estimated personal fortune of £402m.
He is likely to have paid a multi-pound sum for the Jessops' brand, but financial details were not disclosed. The move by Mr Jones follows Shop Direct, the home shopping group, acquiring Woolworths to run it as an online-only brand in early 2009. The administration of Jessops was quickly followed by the collapse of the entertainment chain HMV and the DVD rental firm Blockbuster in January, capping a dreadful month for thousands of high street staff who lost their jobs.
Jessops, which had employed 2,000 staff, had called in PwC after struggling for years against the inexorable shift to consumers buying cameras online or simply using their smartphones for taking pictures.
The retailer had only narrowly avoided collapse in 2009 by implementing a painful debt-for-equity swap which saw its main bank, HSBC, take a 47 per cent stake. Jessops made a loss of £5.2m in the year to January 2012.
Mr Jones, who has five children, two pigs and a "field full of cows", is reported to have made £38m in 2011 from the sale of his telecoms firm Wireless Logic, which he had only paid £250,000 for in 2002.
Join our new commenting forum
Join thought-provoking conversations, follow other Independent readers and see their replies