Dyson and Bosch begin legal proceedings over energy test row that is said to be 'akin to VW emissions scandal'
Vacuum companies Siemens and Bosch have created their vacuums so that they perform better in lab tests than they should, Dyson claims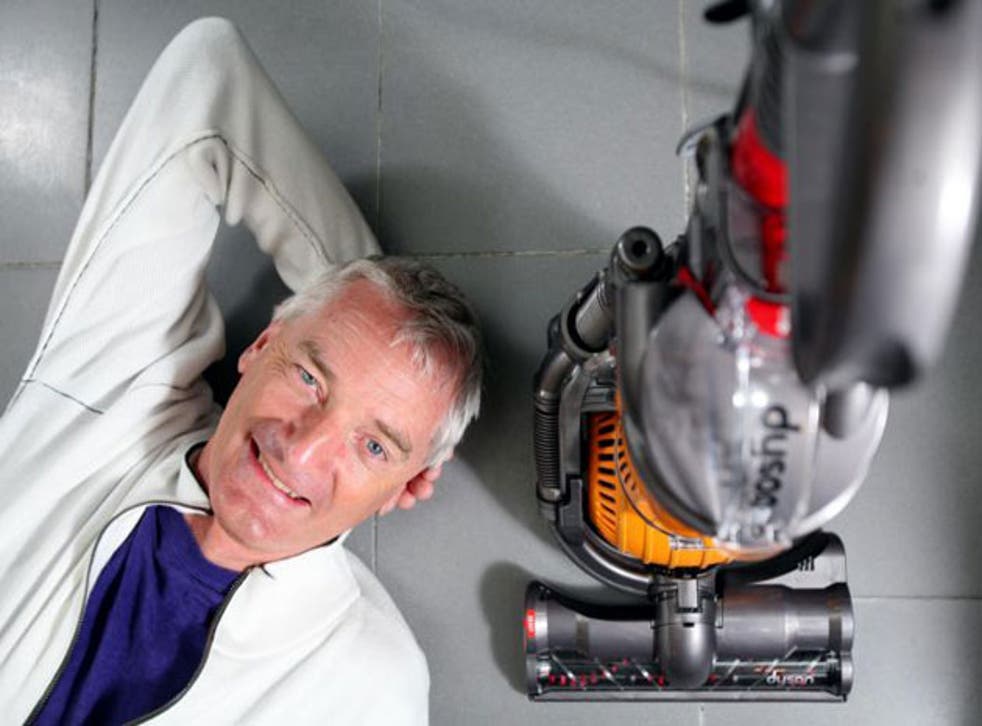 Dyson is taking legal action against rival vacuum makers Bosch and Siemens, over behaviour that it says is akin to the Volkswagen emissions scandal.
Bosch and Siemens vacuums are made in such a way that they are appear more efficient than they really are during testing, Dyson claims. It said that the companies' hoovers were granted an AAAA energy rating, but in domestic use can be more like an E or an F rating, Dyson alleges.
The vacuums in question have a built-in sensor that tells them to use more power as the machine sucks up dust, Dyson claims. That means that it will look like it is drawing a lower amount of power during lab testing – where vacuums are tried without actually hoovering dust – but then become less efficient when used in the home, according to Dyson.
Both Bosch and Seimens deny the allegations.
James Dyson, the company's founder, has likened the tests to the Volkswagen emissions scandal. That also saw companies get favourable ratings in tests by making their cars so that they would appear to perform better in lab tests.
"Just like the testing regime for the diesel engines in cars, the European regulations state that vacuum cleaners should be tested in a laboratory without any attempt to replicate real-world conditions – which leads to misleading results," Dyson the company wrote in a statement.
The company said that it was challenging the current testing standards in two ways – arguing that the vacuums should be tested in the living room rather than a lab, and that the energy label should take into account consumables like bags and filters that can damage the environment.
Dyson said that it has filed for an injunction against Siemens in Germany and Belgium, and Bosch in the Netherlands. Dyson said that it expects its legal challenge to the energy label restrictions to be finished by the end of the year.
Bosch and Seimens said in a joint statement: "We do not understand these assertions by Dyson and we strenuously reject them .
'All Bosch and Siemens vacuum cleaners are measured in compliance with European energy regulations. Appliance performance at home is consistent with laboratory performance – and any suggestion to the contrary is grossly misleading.'"
Join our new commenting forum
Join thought-provoking conversations, follow other Independent readers and see their replies