Easyjet and Ryanair passenger numbers grow despite terrorist threats
Easyjet said passenger numbers grew by 4.6% during December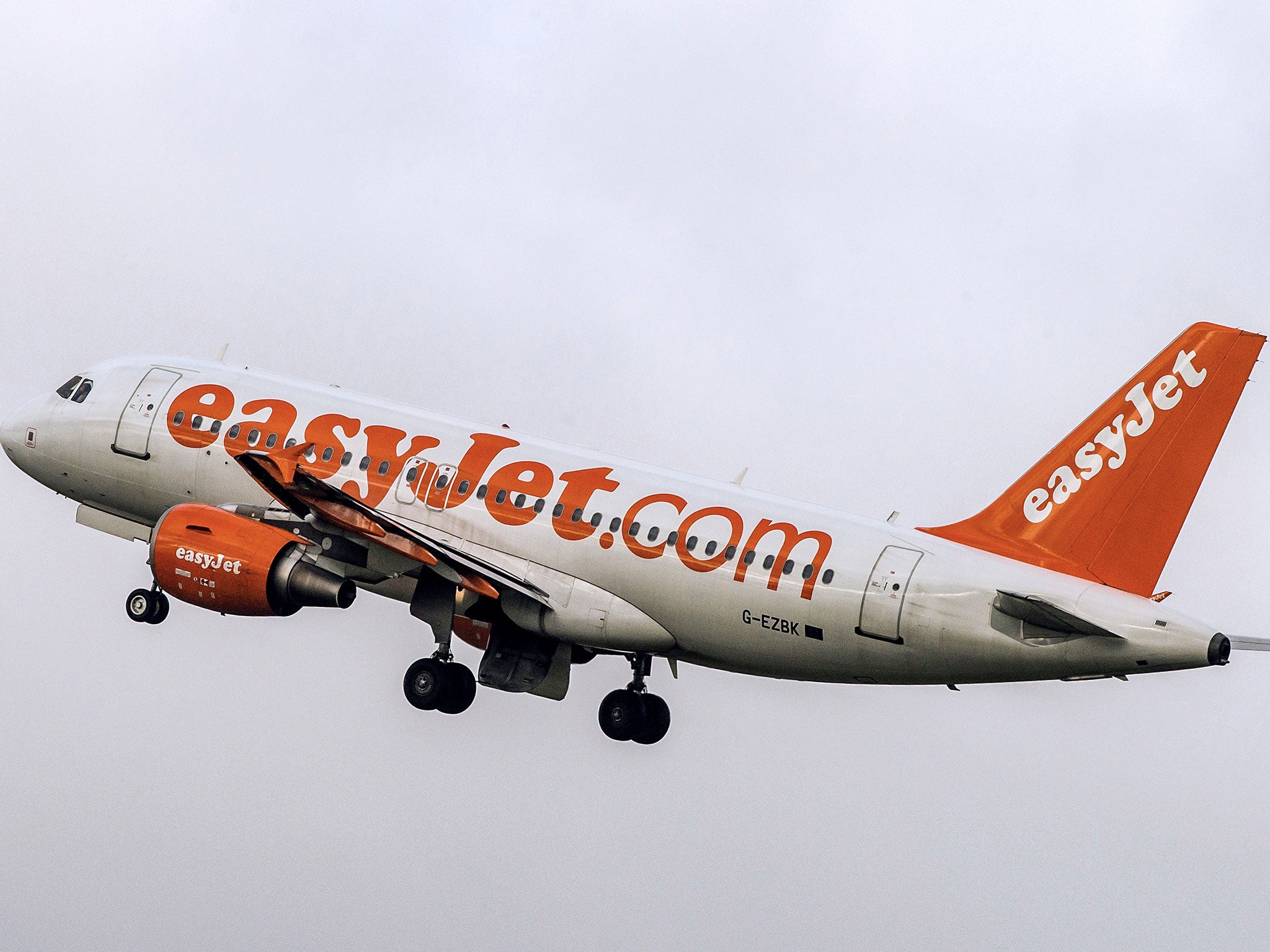 Budget airlines Easyjet and Ryanair have seen their passenger numbers grow despite the terrorist attack in Paris.
Easyjet reported a small fall in load factor as passengers switch routes away from France.
Easyjet, which is based in Luton but has grown to become France's second biggest airline, said passenger numbers grew by 4.6 per cent during December, despite predicting a fall in bookings in the immediate aftermath of the attacks.
Ryanair appeared to show little impact from the terrorism with December traffic up by a quarter, compared with last year, to 7.5 million customers, although it admitted that fares charged were lower.
Ryanair has now become the first airline to carry more than 100 million passengers in a single year, with a rolling total for 2015 of 101.4 million customers.
The Irish airline has seen passenger growth of 17 per cent in 2015, after it adopted a new policy of being nicer to its customers.
The airline said that it had increased traffic by 50 per cent for the month of December over the past two years.
Business news: In pictures
Show all 13
Ryanair is returning to Belfast after an absence of five years. The airline is taking over slots from Belfast International Airport to Gatwick that were used by Aer Lingus.
Both of Belfast's airports have been losing passengers to Dublin airport, since the Irish government scrapped air passenger duty.
Join our commenting forum
Join thought-provoking conversations, follow other Independent readers and see their replies