EasyJet and Ryanair shares fall amid fears for the economy following Brexit
EasyJet said the decision to leave the EU is likely to cause 'economic and consumer uncertainty'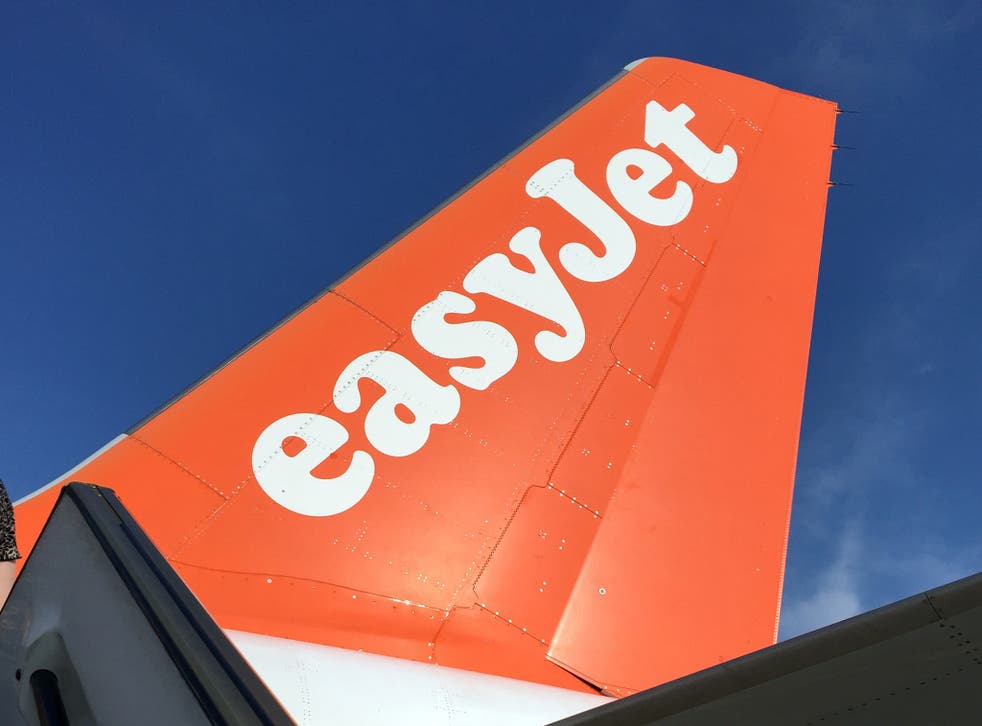 Transport stocks slid on Monday as fears for the UK economy intensified after the UK voted to leave the EU.
EasyJet was one of the biggest losers on the FTSE 100 shortly after midday with shares closing down 22.32 per cent to 1,020p.
The budget airline joined IAG, the owner of British Airways and Aer Lingus, in warning that a drop in travel demand and a slide in the value of the pound could hurt earnings for the rest of the summer.
EasyJet said the decision is likely to cause "economic and consumer uncertainty".
The company is expecting that revenue per seat at constant currency in the second half will now be down by "at least a mid-single digit percentage" compared to the second half of 2015.
Ryanair shares also fell by 13.9 per cent on Monday, following the EasyJet warning.
Meanwhile shares in Eurotunnel, which manages and operates the channel tunnel between Britain and France, dropped by 17 per cent.
"A reduction in the value of the sterling would reduce the amount of the group's debt in that currency, would increase costs for maritime competitors and would support British exports, which would compensate for any potential negative effects," a pre-market statement from the company said on Friday.
EasyJet also said disruption in May and June, together with the Egyptair tragedy, had resulted in more than a thousand cancellations and a drop off in consumer demand, hitting third-quarter profit before tax by about £28m.
While a rise in fuel prices would a add £25m to the airline's costs this year.
Business news: In pictures

Show all 13
Separately, trading in Barclays and RBS shares was suspended on Monday following heavy losses on the London Stock Exchange.
Shares in Foxtons have crashed 23 per cent after the estate agent issued a post-Brexit vote profit warning.
Register for free to continue reading
Registration is a free and easy way to support our truly independent journalism
By registering, you will also enjoy limited access to Premium articles, exclusive newsletters, commenting, and virtual events with our leading journalists
Already have an account? sign in
Register for free to continue reading
Registration is a free and easy way to support our truly independent journalism
By registering, you will also enjoy limited access to Premium articles, exclusive newsletters, commenting, and virtual events with our leading journalists
Already have an account? sign in
Join our new commenting forum
Join thought-provoking conversations, follow other Independent readers and see their replies