Easyjet chief Carolyn McCall says Brexit pound sterling slump has cost airline £40m
Easyjet pays for fuel in dollars, which makes it more expensive when the pound is weaker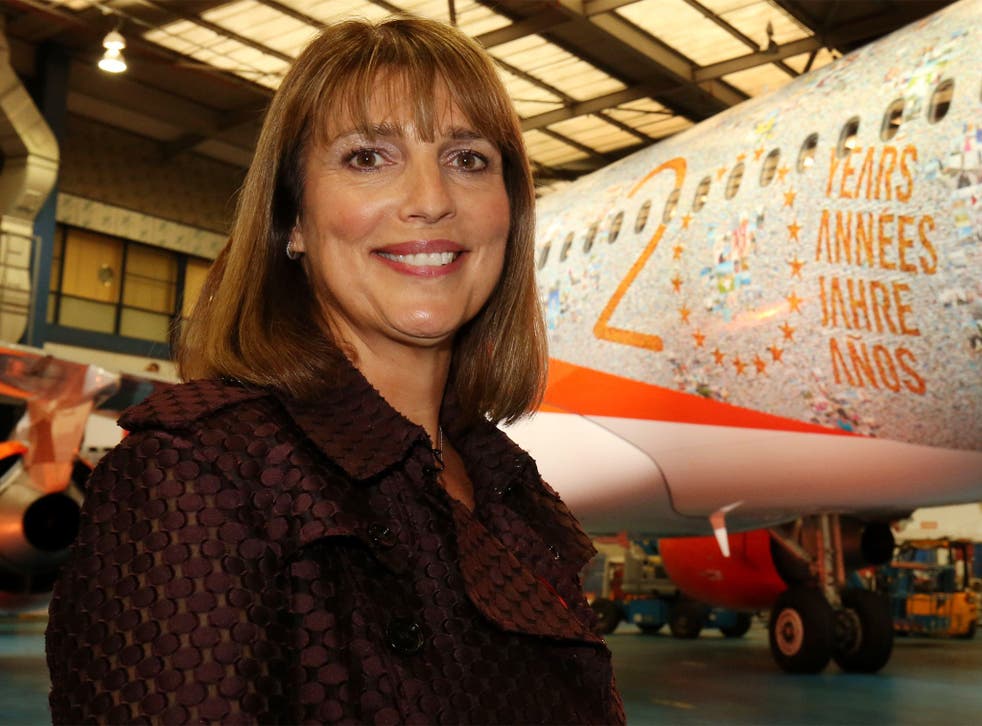 Carolyn McCall, the chief executive of Easyjet, has said the cost of Brexit has already hit £40 million thanks to the sliding value of the pound after the vote on June 23.
Fuel costs have increased £40 million in just four weeks because of the plummeting pound, which hit 31-year lows the week after the referendum and is trading 10 per cent below is pre-Brexit peak.
Easyjet pays for fuel in dollars, which makes it more expensive when the pound is weaker.
The weaker pound has also affected consumer confidence, making holidaymakers less keen to go abroad.
"If you are a passenger, you are reading every day in the papers that it is more expensive to spend money on holiday," McCall told the BBC.
However she said that she expected demand for flights to "normalise over next few months".
A weak pound will make it cheaper for passengers to fly.
"It is worth pointing out that although every airline is having a tough time, it is very good news for passengers," she told the BBC's Today programme.
"It actually means it's cheaper to fly and ticket prices are low".
Airlines are facing a slew of pressures, from terror attacks in Sharm el-Sheikh, Paris and Brussels, as well as more recent events in Nice and Turkey, which put people off travelling abroad.
Business news: In pictures

Show all 13
Currency and consumer issues affecting Brexit add to this stress.
But McCall said that Easyjet would not be following the lead of rivals like Wizz who are retreating from the UK market because of Brexit.
"We see an opportunity. We will continue to grow in the UK," McCall said.
Join our new commenting forum
Join thought-provoking conversations, follow other Independent readers and see their replies