EasyJet boss Carolyn McCall warns that airport security must be tightened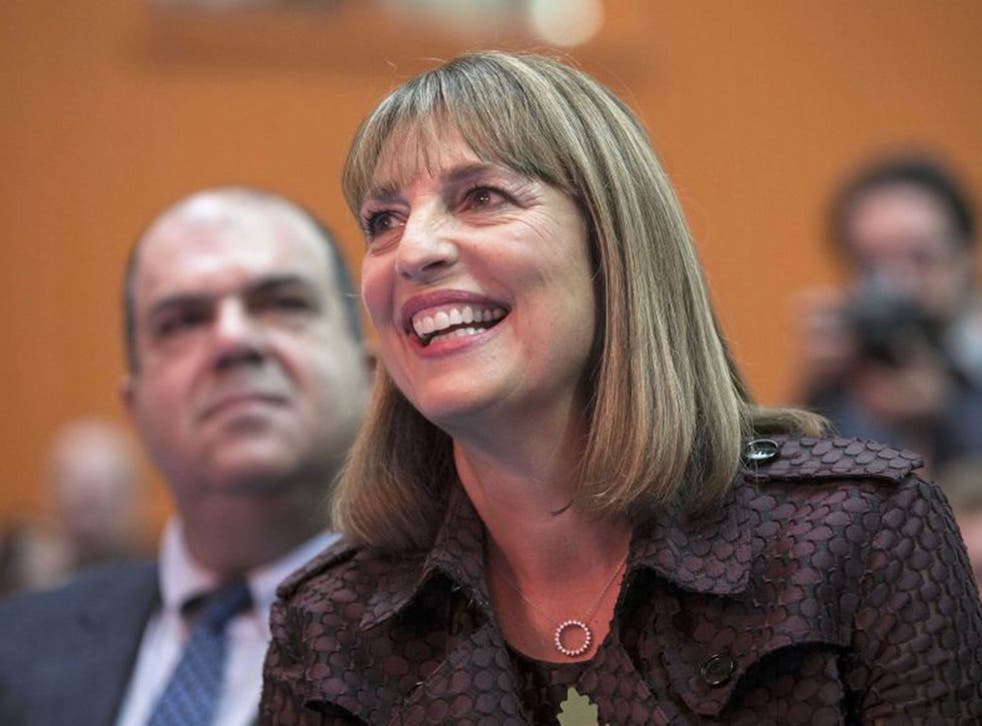 First we had to take our shoes and belts off, then we had to start putting all our (tiny) toiletries in clear plastic bags.
But even tighter airport regulation could be on the way in light of the suspected terror attack on the Russian plane that exploded, according to Carolyn McCall, the chief executive of EasyJet.
"This will be a global thing, not just an Egyptian thing or a North African thing," Mrs McCall told the BBC.
"And I think passengers will be happy about that and I think airlines will support that, because no-one wants a security threat."
Her comments echoed those made by the foreign secretary. After the Russian bomb blast that killed all 224 people aboard the plane, Philip Hammond said airport security might need to be tightened again.
"If this turns out to be a device planted by an Isil operative, or by somebody inspired by Isil, then clearly we will have to look again at the level of security we expect to see in airports in areas where Isil is active."
British tourists were stranded at Sharm el-Sheikh in Egypt following the attack as flights were suspended and security increased. All of the 20,000 British nationals affected are expected to be home by the weekend.
Mrs McCall said the that the idea of bombs on board is the kind of thing that "kept airline chief executives up at night".
Join our new commenting forum
Join thought-provoking conversations, follow other Independent readers and see their replies