EasyJet launches dozens of new flights in Germany, taking on Lufthansa in wake of Air Berlin demise
The airline already flies from Berlin's Schoenefeld airport but will next year start operating from the city's Tegel airport too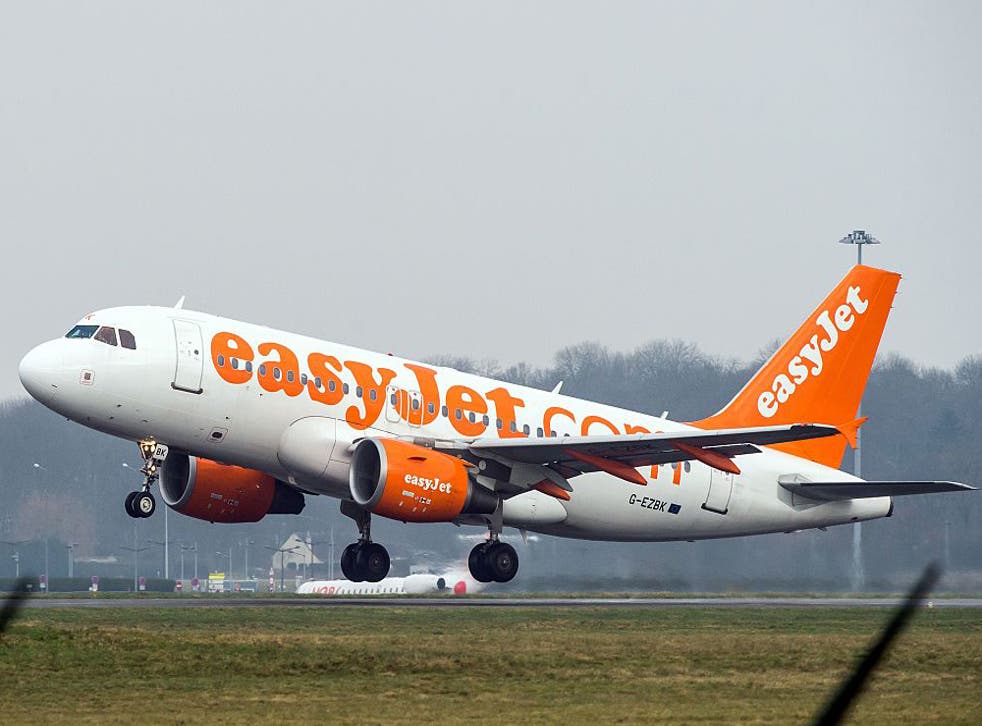 Budget airline easyJet has announced a slew of new domestic routes across Germany, taking on country rival Lufthansa in the wake of announcing that it plans to take over some assets from defunct carrier Air Berlin.
The UK based company on Wednesday said that it had launched new routes connecting Berlin with the German cities of Dusseldorf, Frankfurt, Munich and Stuttgart. It also unveiled new routes from Germany to 15 international destinations, including Vienna, Zurich, Mallorca and Catania.
The airline already flies from Berlin's Schoenefeld airport but, under a deal to snap up assets from bankrupt Air Berlin, it will start operating from the city's Tegel airport early in 2018 too.
"EasyJet is proud to deliver more competition and lower fares to passengers in Germany, particularly on domestic routes where there is currently limited choice," said Thomas Haagensen, managing director for easyJet in Europe.
Seats for the new routes are on sale for flights between 5 January and 24 March. Easyjet plans to announce additional new routes from Tegel for the summer season, starting at the end of March, "in due course".
Separately on Wednesday, easyJet said it had recorded an 8 per cent increase in overall passenger numbers last month, to 5.35 million. That drove the load factor – a common measure of capacity utilisation – up by 2.6 percentage points to 92.3 per cent.
In the year to the end of November, easyJet transported over 81 million passengers, an increase of over 10 per cent on the same period in 2016.
Join our new commenting forum
Join thought-provoking conversations, follow other Independent readers and see their replies