EasyJet narrows gap with Ryanair as passenger numbers take off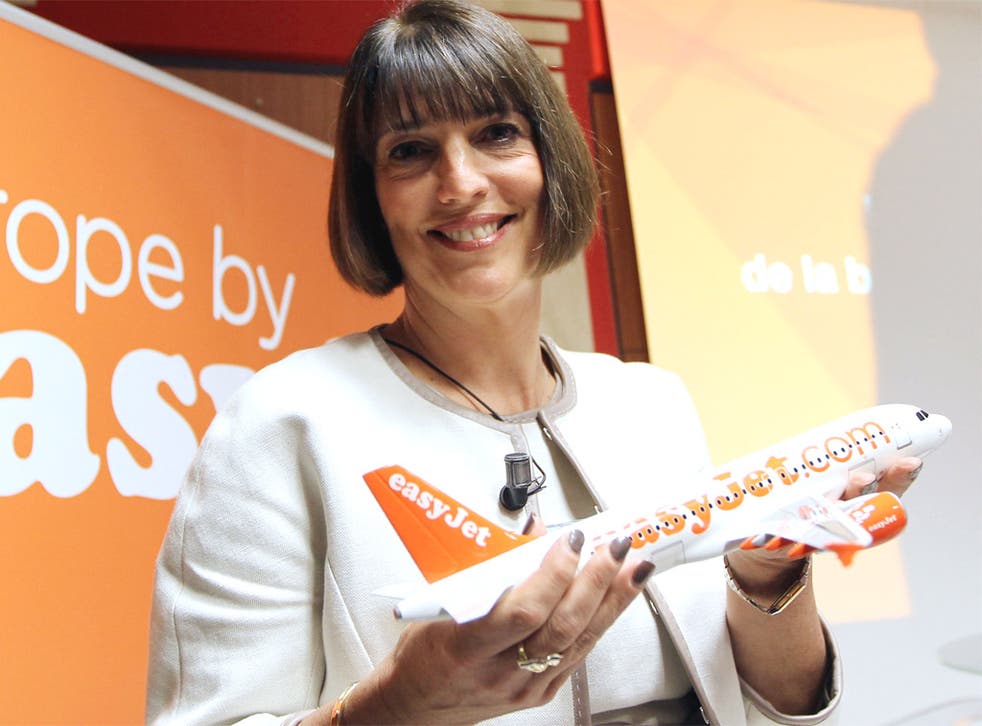 EasyJet flew more than 60 million passengers last year as more Britons spent Christmas overseas.
In total, the orange airline flew 61.33 million passengers in 2013, which is 3.6 per cent more than during the previous 12 months.
It was partly boosted by its strong numbers in the lead up to Christmas — in December it carried 4.49 million passengers, 3.5 per cent more than in the same month a year earlier.
Top destinations included Amsterdam, Geneva, Barcelona and Berlin.
EasyJet's growth in 2013 helped it to narrow the gap with Europe's biggest budget carrier, Ryanair, which saw passenger numbers grow only 2.3 per cent last year.
Still, the Irish carrier packed a record five million customers onto its planes in December, and flew a total of 81.4 million people during 2013 — a year when it announced it would revamp its customer services and cut fees in response to passenger complaints.
Elsewhere, rival Irish airline Aer Lingus saw it flew 9.6 million passengers last year but its December total slipped to 648,000 customers, from 651,000 a year earlier.
EasyJet's load factor — that is, how full its planes were — hit 89.3% on average in 2013, a slight rise on the 2012 figure of 88.9 per cent. That compared to 83 per cent at Ryanair and 78.4 per cent at Aer Lingus.
Join our new commenting forum
Join thought-provoking conversations, follow other Independent readers and see their replies