Easyjet's Carolyn McCall likes the new 'nice Ryanair' as improved sector image boosts budget airline's profits
Airline's annual profit soared 22% to £581 million- but City was disappointed it did not issue a special dividend
Lucy Tobin
Tuesday 18 November 2014 11:53 Comments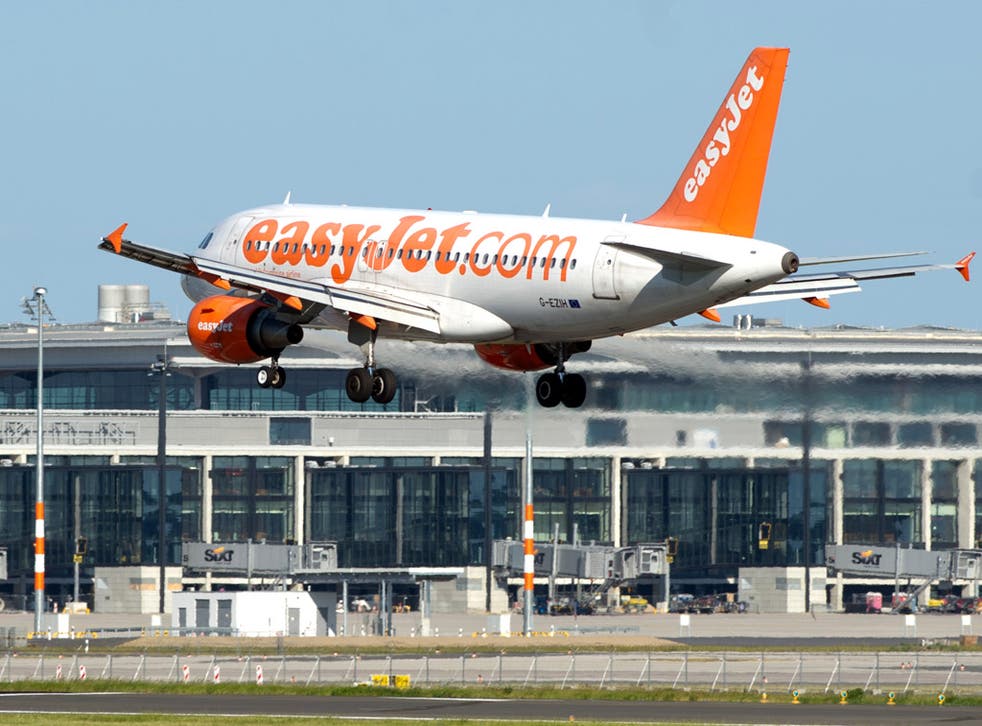 Easyjet's chief executive Carolyn McCall has welcomed Ryanair's efforts to turn around its unfriendly image - because it boosts demand across her planes too.
"It was quite negative for all low cost airlines when [Ryanair] was behaving in a way that was not at all customer friendly," McCall said. "So I don't think its move with customer services is a bad thing. But you don't turn a switch on and say 'I want to be nice to customers,' it's endemic."
Her comments came as easyJet's annual profit soared 22 per cent to £581 million, passenger numbers lifted 7 per cent to 64.8 million and the carrier upped its dividend by more than a third to 45.4p.
The City was disappointed McCall didn't announce a special dividend - sending shares down 27p to 1516p.
"We absolutely want to pay a special dividend," McCall said, "but the right time is not now. We've paid £769 million back to shareholders over the last three years. If we have surplus cash we'll give it back."
Ahead of Lord Davis' final report on aviation expansion in the south east, McCall said she "really hopes" that "politicians will listen - we've been talking about airport capacity for 50 years and nothing's been done. But I have no idea if that will change."
Register for free to continue reading
Registration is a free and easy way to support our truly independent journalism
By registering, you will also enjoy limited access to Premium articles, exclusive newsletters, commenting, and virtual events with our leading journalists
Already have an account? sign in
Join our new commenting forum
Join thought-provoking conversations, follow other Independent readers and see their replies