Sir Stelios plans easyHotel float as IPO records show signs of sinking
The company plans to raise £30 million by joining London's junior AIM market, just half of the £60 million the chain had hoped to raise in the latest sign of investor fatigue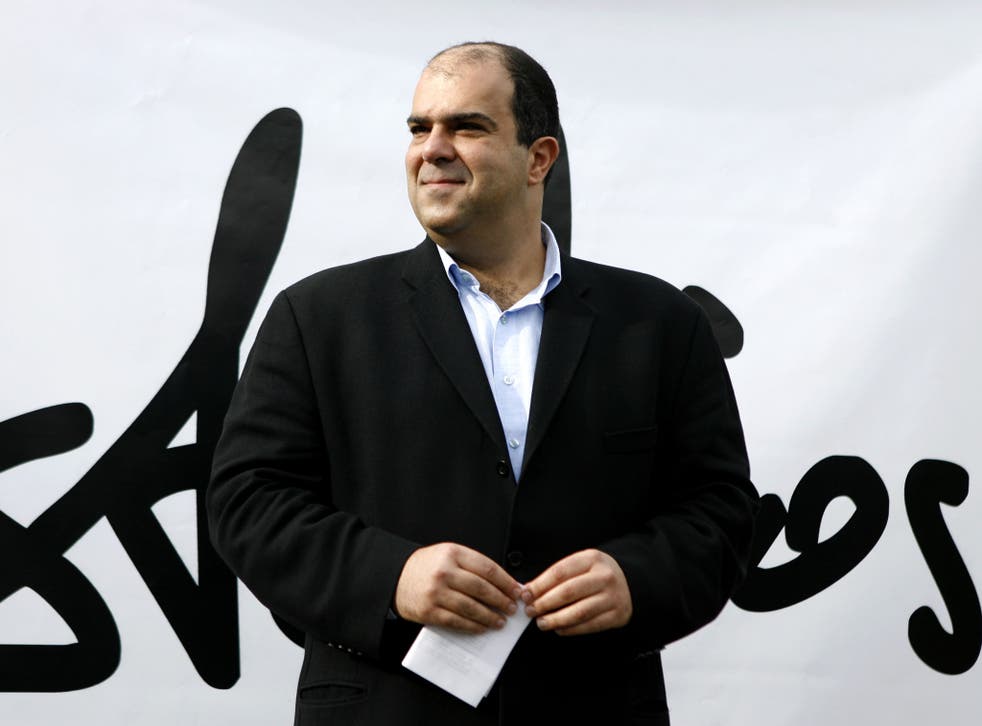 EasyJet founder Sir Stelios Haji-Ioannou is set for another punt at the stock markets next week with his latest budget venture, easyHotel.
The company plans to raise £30m by joining London's junior AIM market on Monday, which it will use to expand its present 1,600-room network.
However, the total sum is just half of the £60m the chain had hoped to raise in the latest sign that investors are growing weary with initial public offerings.
The 47-year-old entrepreneur has a business empire ranging from gyms to estate agents but is best known for creating the FTSE 100 airline easyJet in 1995.
Although he still controls about 36 per cent of that company with his brother and sister, he has been embroiled in a number of disputes with its board in recent years over pay and an £8bn order for 135 new planes.
Next week's flotation will value easyHotel at £50m and leave easyGroup – which Sir Stelios controls – still holding a 55.7 per cent stake in the business.
He said today that he planned to remain a "significant and supportive shareholder" in easyHotel "for a very long time".
"This is a great business model which will continue to prosper as it grows and meets the demand of budget-conscious travellers around Europe and beyond," Sir Stelios added. "The transparency and scrutiny of the public markets will also allow me to step back from the company and enable me to focus on continuing my diversification strategy into other business and philanthropic activities."
EasyHotel will become the latest in a long line of companies to float in London this year, although some of the most recent businesses to come to market have disappointed on debut, such as over-50s group Saga, which now languishes below its 185p listing price – closing at 171.75p.
Earlier this week, Saga's former sister company AA floated at 250p but closed at 237p ahead of its first day of unconditional trading on Thursday.
According to figures from Dealogic, there have been 37 initial public offerings in the UK during the second quarter of the year so far, raising $13.9bn (£8.1bn).
Another of these, TSB, fell 4 per cent to 285p on its first day of unconditional trading, still above its 260p float price. Lloyds Banking Group was forced to offload the business by the European Union for taking taxpayer funding during the financial crisis.
Lloyds ran into difficulties following its tie-up with HBOS in 2009, which was fast-tracked by the Labour government to prevent HBOS from collapsing.
Paul Pester, the chief executive of TSB, said: "The journey to build TSB, with the aim of bringing more competition to UK banking and better banking for UK consumers, has brought us a long way.
"Today is another great milestone for us as shares in TSB Banking Group are admitted to trading on the London Stock Exchange. It is also the day when each of TSB's employees receives shares in TSB Banking Group, making all of our people true partners in the business."
Join our new commenting forum
Join thought-provoking conversations, follow other Independent readers and see their replies