EDF approved for €3bn of French state funding ahead of Hinkley Point decision
The French government said it would invest €3 billion in the finance package when it was proposed in April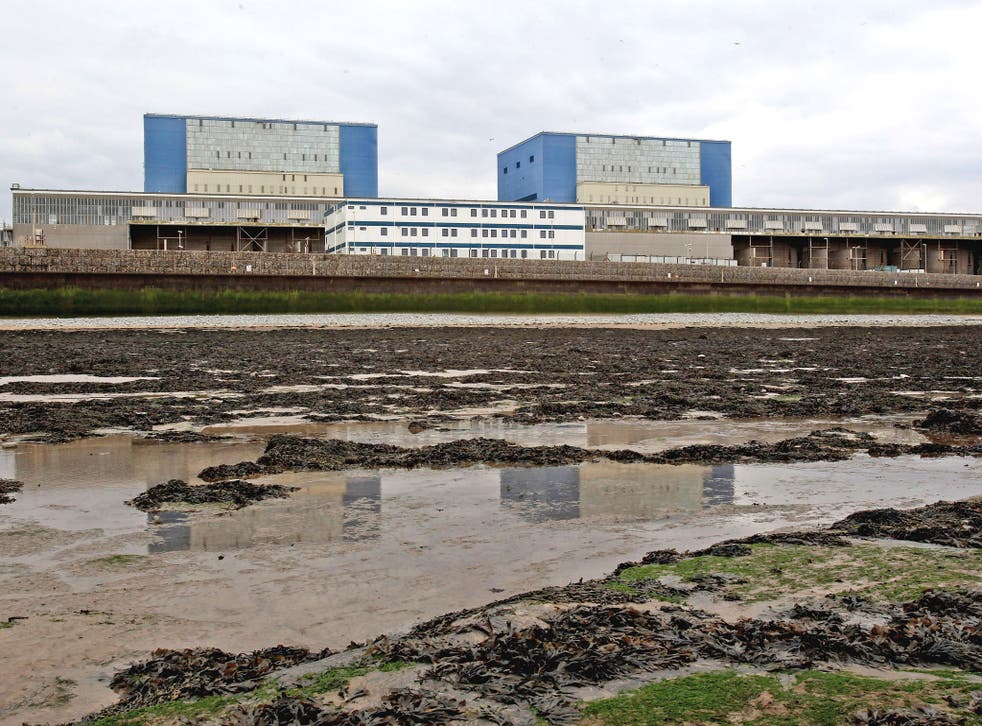 France will pump €3 billion into state energy giant, shareholders have decided at a meeting two days before EDF will decide on whether or not to go ahead with the £18 billion Hinkey Point project.
EDF Shareholders approved a planned €4 billion ($4.4 billion) capital increase ahead of the decision on whether to proceed with the Hinkley Point nuclear project on Thursday.
That means EDF can issue new shares before the end of the financial year, with the timing to be decided depending on market conditions.
The French government said it would invest €3 billion in the finance package when it was proposed in April. The state said it would take its dividend in shares instead of cash on 2016 and 2017 earnings.
"We need to boost our equity as market conditions are tough and we need to maintain the quality of our debt and our credit rating," Jean-Bernard Levy, EDF chief executive, told shareholders.
The £18 billion Hinkley Point project has put pressure on EDF to find extra cash. It also need to upgrade its ageing French nuclear plants and its Linky smart meters programmel.
Proceeds from the capital issue will not be allocated to one project specifically.
As well as the capital increase, EDF plans to sell €10 billion worth of asset sales by 2020 - including a stake in grid unit RTE - and cut costs by €1 billion by 2019 compared to 2015.
Hinkley Point is one of the world's most expensive nuclear power projects and has already cost the EDF chief financial officer his job.
There were fears that the UK's vote to leave the EU would put paid to the expensive project.
Business news: In pictures

Show all 13
Angus Brendan MacNeil MP, chairman of the Commons energy and climate select committee, said Hinkley was "bedevilled by uncertainty".
"Until last week ... EDF was investing in another EU member state. Now that is no longer the case," he said.
Hinkley Point was meant to be completed by 2017 but will not generate power until at least 2025, after issues with funding and reported concern from French unions that the project could damage or even ruin EDF.
Additional reporting by Reuters
Register for free to continue reading
Registration is a free and easy way to support our truly independent journalism
By registering, you will also enjoy limited access to Premium articles, exclusive newsletters, commenting, and virtual events with our leading journalists
Already have an account? sign in
Register for free to continue reading
Registration is a free and easy way to support our truly independent journalism
By registering, you will also enjoy limited access to Premium articles, exclusive newsletters, commenting, and virtual events with our leading journalists
Already have an account? sign in
Join our new commenting forum
Join thought-provoking conversations, follow other Independent readers and see their replies