EDF slaps 1 million customers with 8% electricity price rise
Energy giant says it has been forced into the hike because a number of its costs have increased substantially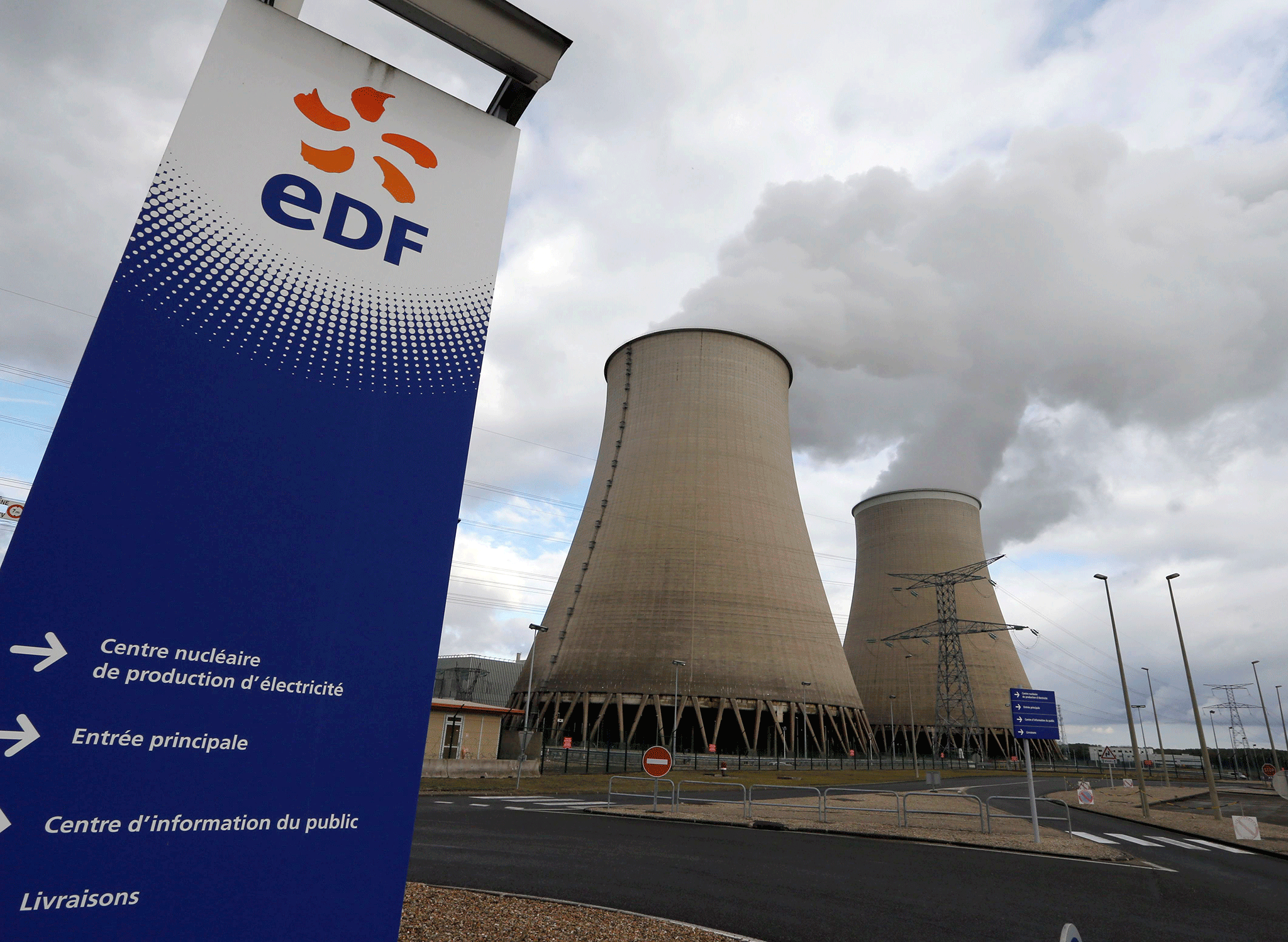 One million EDF customers on standard variable tariffs will be hit by an 8.4 per cent rise in their electricity bills from March, just days after Ofgem named and shamed the worst suppliers for putting customers on expensive plans.
EDF defended the move, saying that it had not raised its standard electricity price in more than three years. It said that "a number of electricity costs have risen substantially" since the last increase, forcing it to raise the cost of electricity bills for around one million customers.
The French energy company did however pass on savings it made in its gas division, with variable rates on gas set to be cut by 5.2 per cent from January; a total of 700,000 customers will benefit from the decrease.
Beatrice Bigois, the managing director of customers at EDF Energy, said: "Many industry commentators have said that prices charged by energy suppliers will rise after the winter.
"We are being open about the fact our electricity prices will go up after our price freeze. But we also know it is right to pass on to loyal customers the fall in gas costs that energy suppliers have seen over recent months."
Alex Neill, Which? managing director of home and legal services, said: "This will be bittersweet for EDF's customers sitting on the most expensive tariffs. A cut here and a freeze there may offer some short term comfort, but their customers will face a hefty price hike in March and should be looking now to see if they can switch to a better deal.
"Energy companies should now be doing much more to genuinely engage their customers who are stuck on these poor-value deals. The Government and the regulator must be ready to act if energy companies fail to deliver."
The move comes days after Ofgem released a league table showing how much money customers could save by switching from a 'standard variable' rate tariff – the energy plan a customer is put on if they don't choose a specific plan.
The data showed that some Npower customers could save up to £261 by switching to a cheaper plan at the company.
Out of the 'big six' energy providers, EDF had 56 per cent of its customer base on these typically more expensive tariffs, whilst SSE had the worst proportion with 91 per cent of its customers on 'standard variable' rate tariffs.
Join our new commenting forum
Join thought-provoking conversations, follow other Independent readers and see their replies