Election 2015: Cameron victory sees house price boom on the horizon as estate agents predict 'bun fight' over top end homes
Prices expected to rise 10 per cent in the capital and 20 per cent across the UK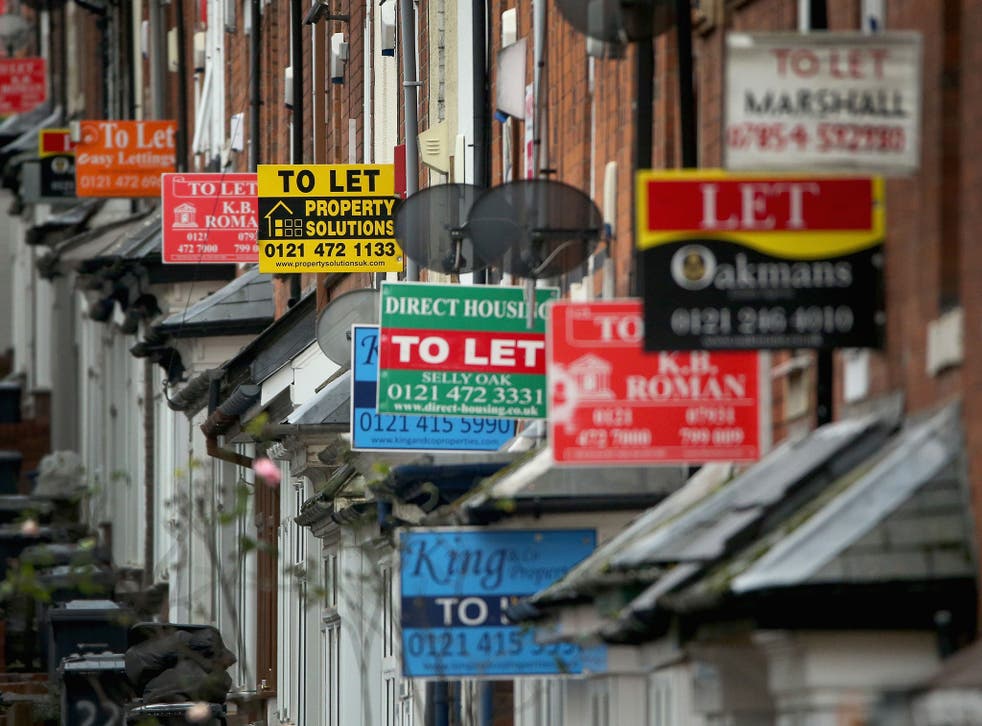 House prices are set to rise again following a Conservative victory, particularly at the top end of the market, where foreign investors are most likely to pounce.
Estate agent Savills has predicted a 19.3 per cent growth in mainstream house prices over the next five years and 10 per cent price growth in London.
Country house prices could rise as much as 10 per cent "within weeks" according to Edward Heaton of Heaton and Partners, a property search agency. "There will be bun fights in the next few weeks for the best houses which come to the market as confidence in the top-end of the regional market returns," said Heaton.
The double whammy of relief over Labour's proposed Mansion Tax and a friendlier environment for foreign investment will drive up demand in the coming weeks, Heaton added.
Sotherby's said it was already taking calls from international buyers who want to get back into the market. "It is going to be an exciting time to be in the London market over the summer!" said Michelle van Vuuren, managing director of residential development at Sotheby's International Realty UK.
Van Vuuren warned that the only way to prevent crisis is for the Conservative government to come good on their plan to build 200,000 new homes. "Increasing the supply of homes is the only way to truly overcome the hurdles that the housing market places for the majority of buyers," she said.
International investors have been plugging cash into commercial property in London already this year. In the first three months of the year, commercial property turnover was 28 per cent higher than last year at £3.1 billion. Over 60 per cent of that total came from non-UK buyers.
Shares in Foxtons lept as much as 13 per cent this morning after it emerged that David Cameron would be staying on at number 10.
It was thought that Labour's mansion tax would prompt an exodus of wealthy buyers out of pricey properties in the most expensive parts of central London, to residential areas such as Battersea and Fulham.
Labour had planned a £3,000-a-year levy for homes worth between £2 million and £3 million and the Lib-Dems £2,000 for homes worth between £2 million and £2.5 million.
Savills said the Conservative vcitory means prices in the London suburbs would rise more than those in a central location. "Prime London markets were looking much more fully priced than those in and beyond the commuter zone, and will have to operate in a relatively high tax environment given stamp duty increases imposed in December 2014," said Lucian Cook, Savills UK head of residential research.
Register for free to continue reading
Registration is a free and easy way to support our truly independent journalism
By registering, you will also enjoy limited access to Premium articles, exclusive newsletters, commenting, and virtual events with our leading journalists
Already have an account? sign in
Register for free to continue reading
Registration is a free and easy way to support our truly independent journalism
By registering, you will also enjoy limited access to Premium articles, exclusive newsletters, commenting, and virtual events with our leading journalists
Already have an account? sign in
Join our new commenting forum
Join thought-provoking conversations, follow other Independent readers and see their replies