Elon Musk says Tesla privatisation plan is based on Saudi backing
In a blog post Mr Musk claimed that his statement had been based on expressions of interest from the Saudis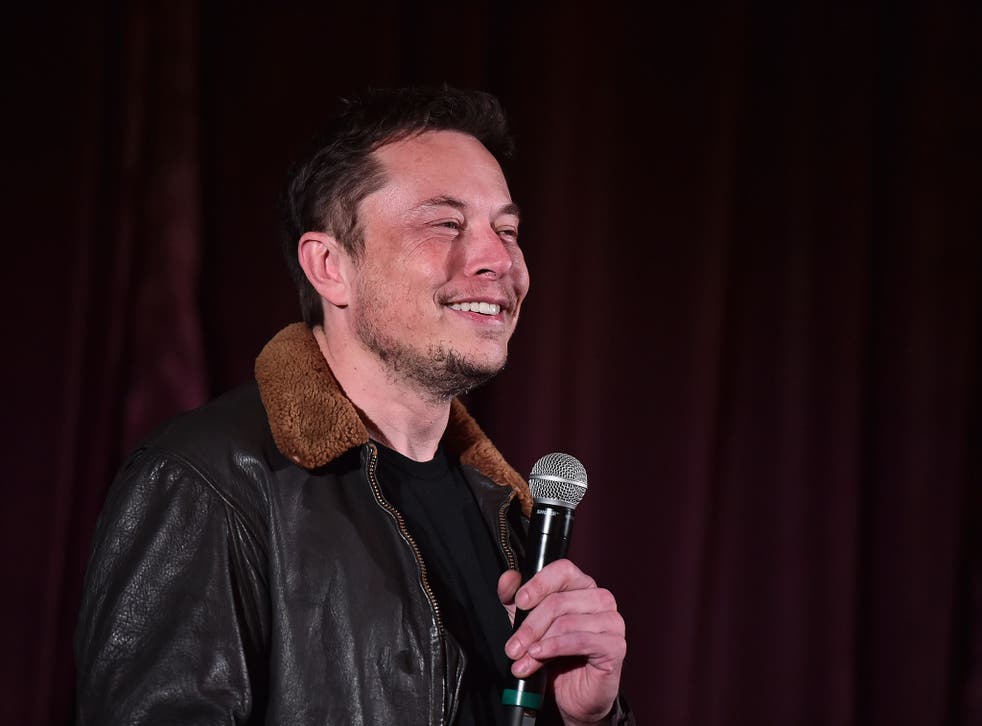 Elon Musk has said that his plan to take Tesla private was based on the assumption that it would be financed by the Saudi Arabian sovereign wealth fund.
The billionaire entrepreneur electrified the US stock market on 7 August when he tweeted "funding secured" for his plan, sending the stock of Tesla up 11 per cent and squeezing those with short position in the stock.
But he divulged no details of the plan, prompting many to question whether it was bona fide.
Some said that, if it wasn't, Mr Musk could be guilty of market abuse and the US financial regulators had probed his statement.
But in a blog post on Monday, Mr Musk claimed that his statement had been based on expressions of interest from the Saudis.
"Going back almost two years, the Saudi Arabian sovereign wealth fund has approached me multiple times about taking Tesla private," he wrote.
"Recently, after the Saudi fund bought almost 5 per cent of Tesla stock through the public markets, they reached out to ask for another meeting. That meeting took place on July 31st. During the meeting, the Managing Director of the fund expressed regret that I had not moved forward previously on a going private transaction with them, and he strongly expressed his support for funding a going private transaction for Tesla at this time.
"I left the July 31st meeting with no question that a deal with the Saudi sovereign fund could be closed, and that it was just a matter of getting the process moving. This is why I referred to 'funding secured' in the August 7th announcement."
Musk's original claim that he could take Tesla private for $420 a share would value the company, in which he owns a 20 per cent stake, at around $70bn.
The shares on Monday were trading at $354, down 0.15 per cent on the day.
Palo Alto-based Tesla, named after the physicist Nikola Tesla, went public in 2010.
In its second quarter results for 2018 the company posted $4bn of revenue and a loss of $717m.
Tesla also burnt through $430m in cash in the quarter, leaving $2.24bn remaining on its balance sheet.
Register for free to continue reading
Registration is a free and easy way to support our truly independent journalism
By registering, you will also enjoy limited access to Premium articles, exclusive newsletters, commenting, and virtual events with our leading journalists
Already have an account? sign in
Register for free to continue reading
Registration is a free and easy way to support our truly independent journalism
By registering, you will also enjoy limited access to Premium articles, exclusive newsletters, commenting, and virtual events with our leading journalists
Already have an account? sign in
Join our new commenting forum
Join thought-provoking conversations, follow other Independent readers and see their replies